We are currently hiring photographers that live in any large market world wide to help us build an amazing team. This is an enormous opportunity to get on the ground floor of a fast growing company. We want individuals who; will be passionate about our brand, exceed goals, love a down to earth management style, want to be rewarded for great work, thrive at working independently, and value the balance between life and work.
We will provide unsurpassed training, a fast paced working environment, quick promotion opportunities, and the ability to work with fun and smart group of people.

Basic Requirements:
DSLR Camera
Wide Angle lens
Off Camera Flash
Flash Cable or wireless Transmitter
Lightroom
Love of the nightlife and social gatherings.
We give you training, and we get you paid gigs.
All interested candidates please email us at careers@beachmonkey.com
Our Mission
The Mission of Beachmonkey.com is to capture and create social scenes on a local, national and global level. We are a social site that wants to help people stay connected with their social life. We do this through photography, videos and articles.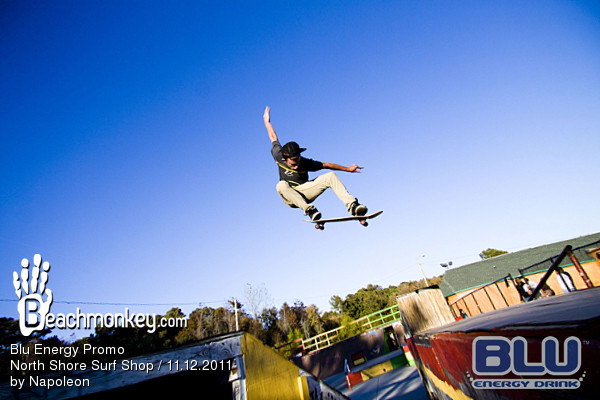 What we can do for you.
We can help expose your brand of photography to millions of potential fans through the use of photography marketing and give you a better platform to show your work. More exposure means more money and clients.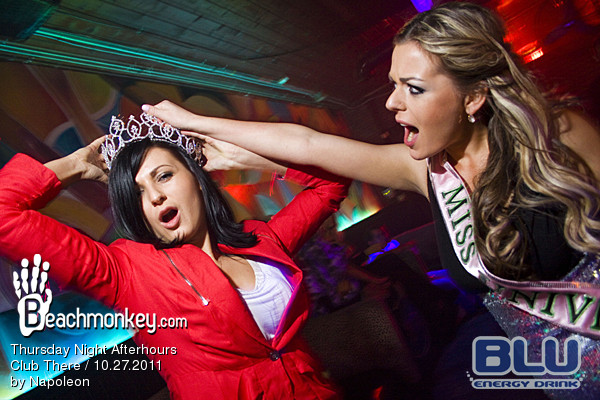 Our Market includes:
People who love being social
Promoters/DJ's/Entertainers/Bar owners
People who love being photographed
21-35 ave. age who use social networking sites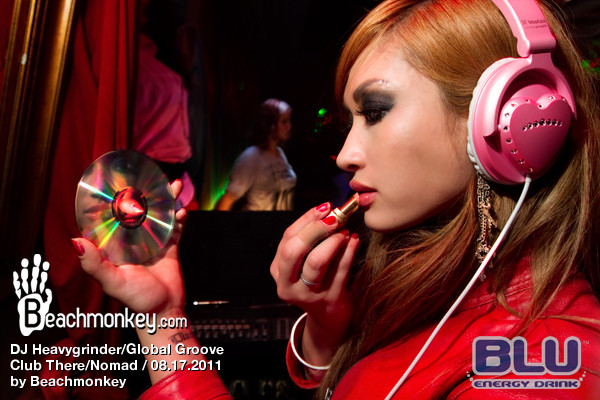 The power of the photo and social media
The average person has 150 people in their Facebook/twitter/Myspace network.
We take 200-300 pictures per night
250 pictures x 150= 37,500
One event has a social reach of 37,000 people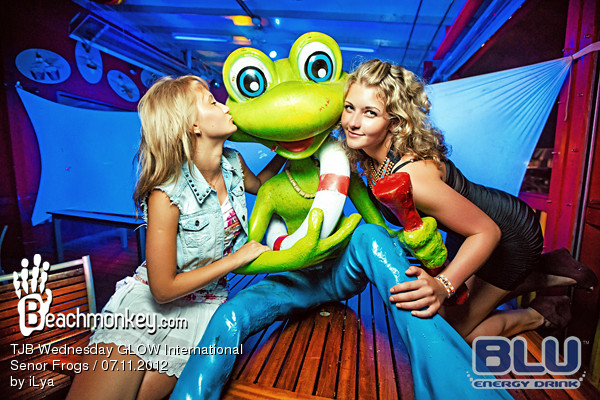 Example of our numbers from one market
•1,000,000 Page views per month
•30,000 Visitors per month
•2,000 views per album posted
•15-30 events shot per week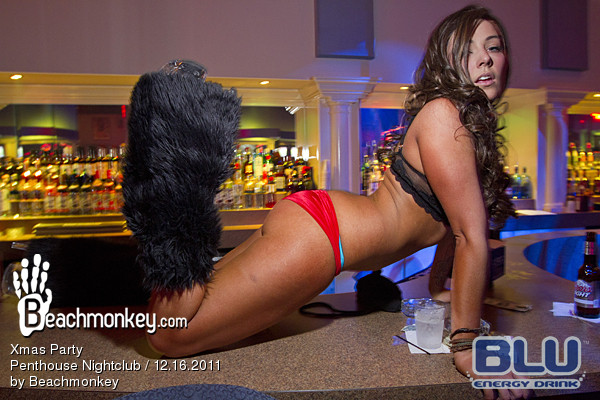 ZERO costs maximum exposure
Photographers earn $25-$50 for two hour shoot
Get paid while you market your product
Massive local and national exposure
Get hired more for private work (weddings, portfolios)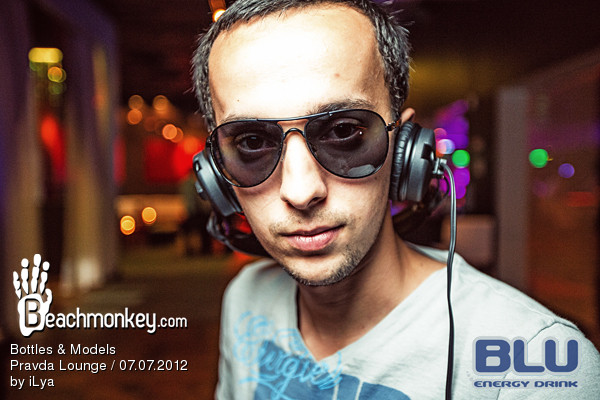 Marketing Platform
Be backed by a national brand
Better program to highlight work
Ad more value to current clients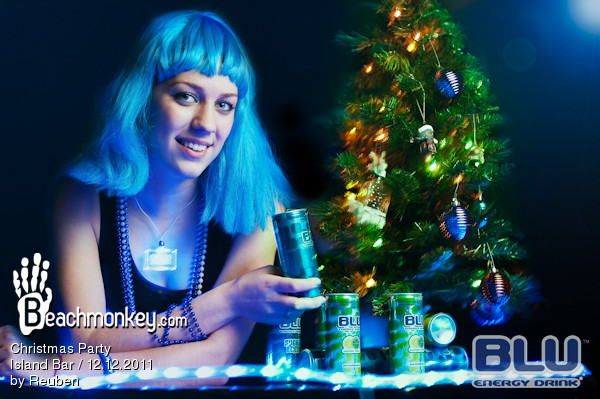 Training
Each new photographer must do 1-10 training shoots to learn our style of Marketing, Framing, Color, and Lighting
Training is unpaid, and usually hands on.
You will learn a lot in a short period.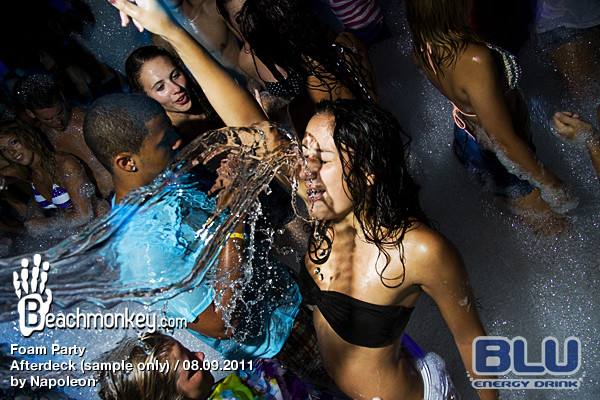 This is from one of our Photographers.
"Working for beachmonkey.com has taught me more about photography and photography marketing than anything else I've done. I have increased my client base 3000%"
-Napoleon Michaels, Beachmonkey.com Photographer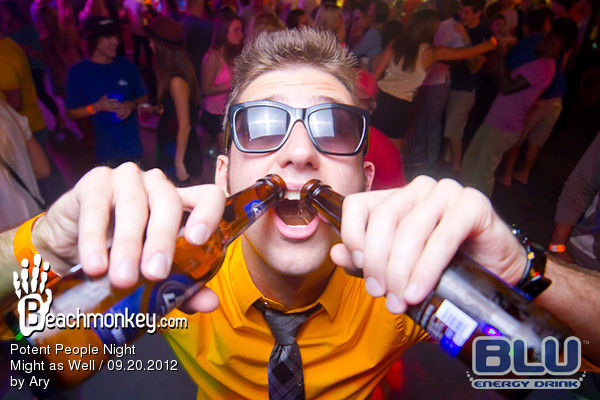 The next steps
Buy yourself equipment if needed
Call to set up an interview
Begin training
Start
You can contact us by email: careers@beachmonkey.com
or phone: 1-888-429-6086
Page has been viewed 1165 times..