by: Liz Tracy, TimeOut Miami, Posted on December 1, 2015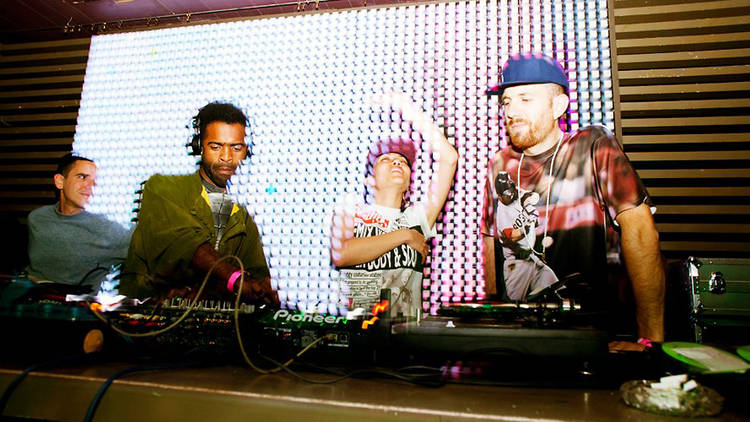 Every December the entire international art world touches down at Miami International Airport for Art Basel Miami Beach. It asks itself: art or party? Party always wins out. For one week, the whole city is alight with booming bass and dancing lasers in addition to Art Basel events, installations and hundreds of top galleries; festivities include the invite-only Art Basel Public Opening Night bash on December 2. If you think you can handle the hangover, kick off at one of the city's best bars before heading to our pick of the parties to hit during Art Basel Miami 2015.
To see the Top 10 List, click here.
Photo: Satellite Art Fair
Liz Tracy, TimeOut Miami