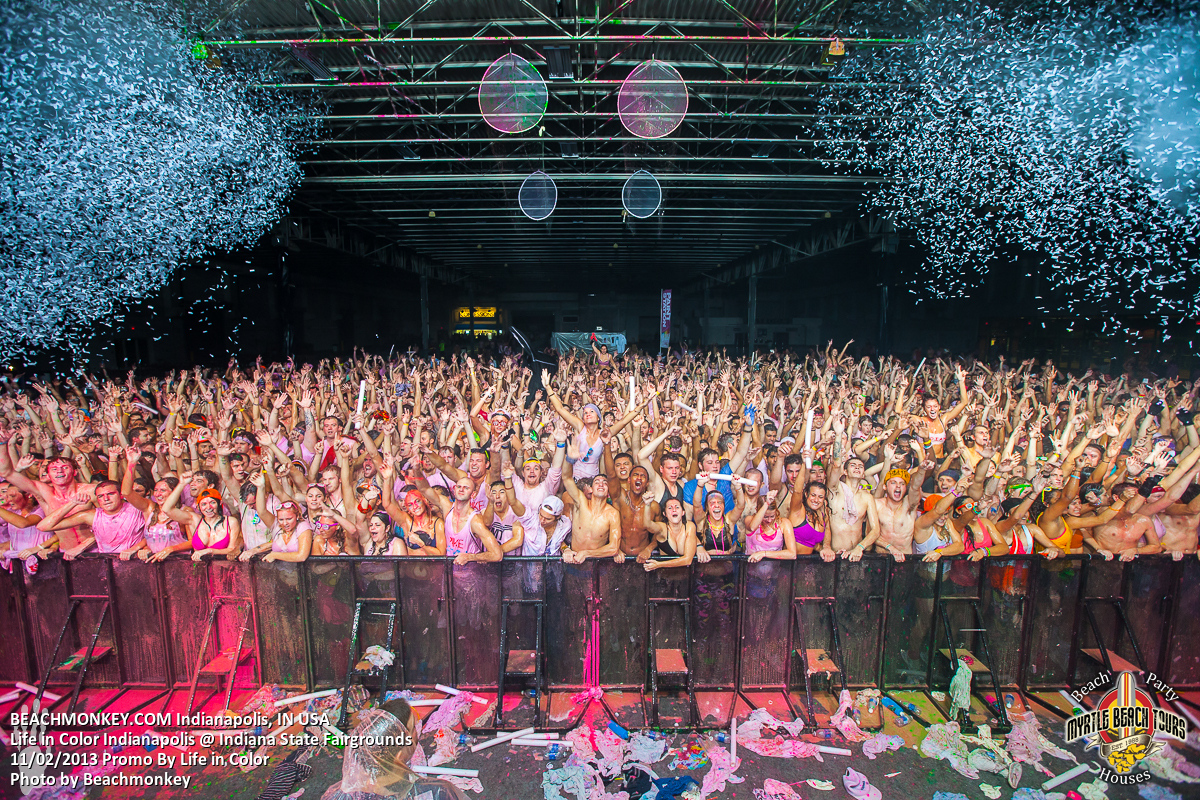 Four reasons why you should hire us.
1. Control your costs by choosing extra the features you want
2. Photos are high resolution, big and beautiful
3. Incredibly easy to upload photos from our website to Facebook, twitter and VK.com. Our photos will go viral faster than any other website.
4. We average 10,000 views per album posted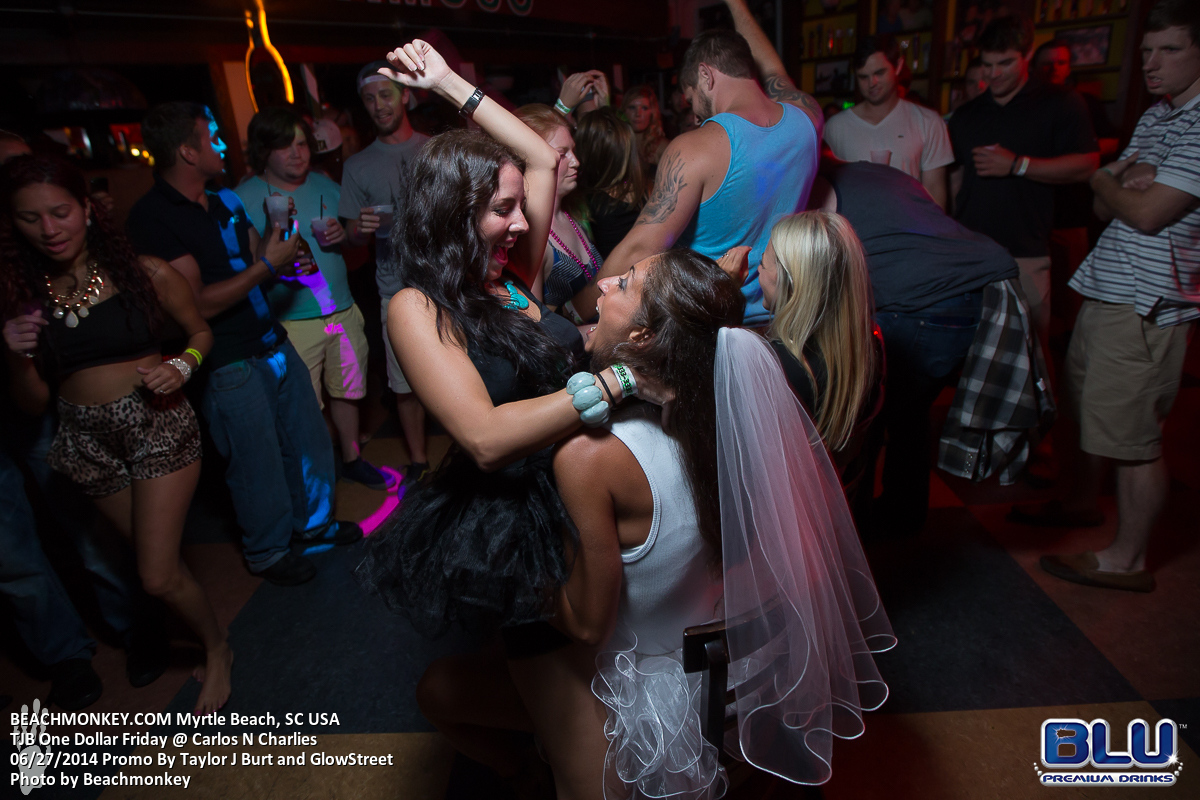 Beachmonkey.com's photography team is one of the best on the planet. For a low price we can take care of all your photography marketing needs.
We have photographers in over 100 cities in 50 countries around the globe.
Our photographers will shoot anything publically social:
• Local Night Life: Bars, clubs, pool halls, beach clubs, music halls, lounges, dive bars
• Community events: Extreme sporting events, comic book conventions, cars shows, craft shows, zombie walks, color runs
• College life: Greek system parties, non-school related activities, Spring break activities
• National/Global: Large music Festivals, Touring DJs and bands, Regional Party Tours
We can give you high impact marketing by:
• Featuring your event on the front page of our site
• Posting your ad space to attract our members/guests to your venue
• Doing social media blasts
Anyone interested in booking: Email us at Photography@beachmonkey.com or fill out the form below.
Our Mission
The mission of Beachmonkey.com is to help people stay connected to their social life. We are a social site for people who love the nightlife/being social and want to be seen, meet new people and find out about new places to be social in their local areas and in other areas across the globe. Our goal is to eventually have team members everywhere throughout the globe, so that if some social event happens anywhere on earth, we will be there to take photos of it.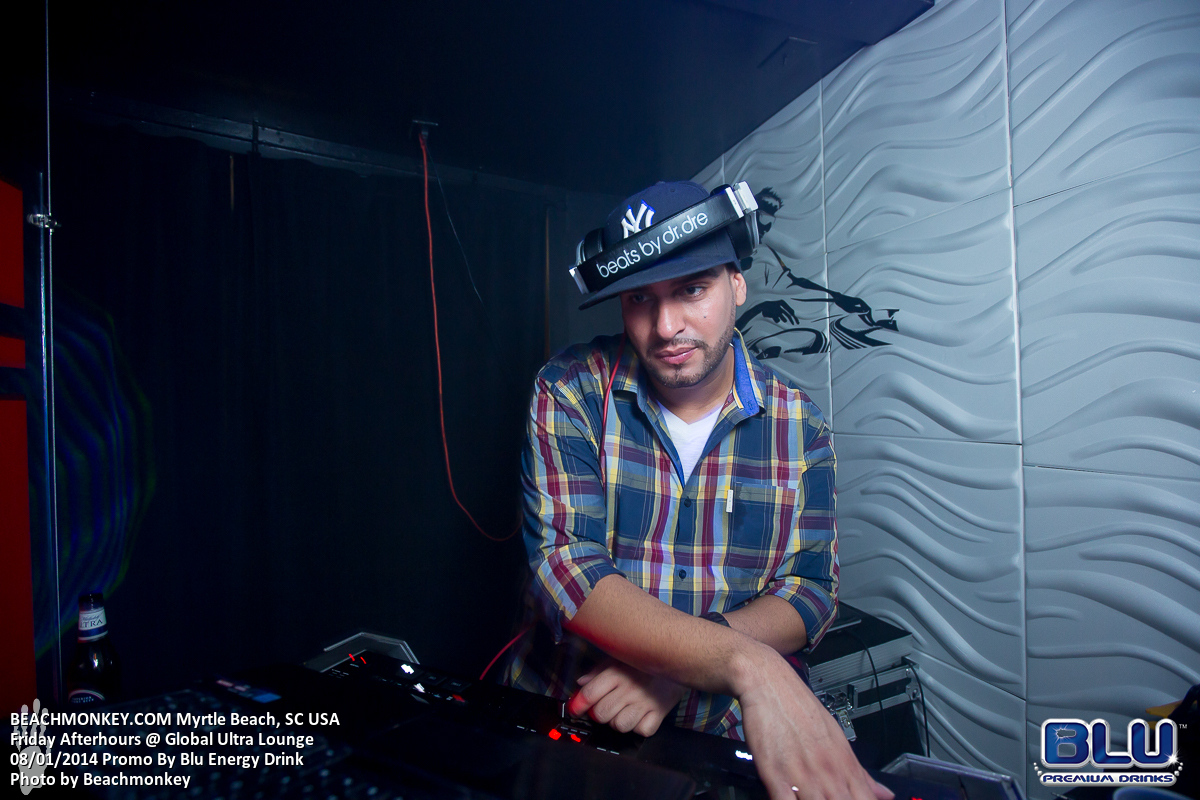 Beachmonkey.com is…
A social site that caters to people who love the night life and love being social. We use our amazing photos of event and club photography to connect together people, places, artists and brands. We also use this social style of photography to bring in tons of high quality traffic to our site.
Why people visit our site.
We have a team of professional photographers who take photos at social events, clubs/bars and festivals. The photographer gives the person a card directing them to the site. The photos are uploaded to our site for people to download for free.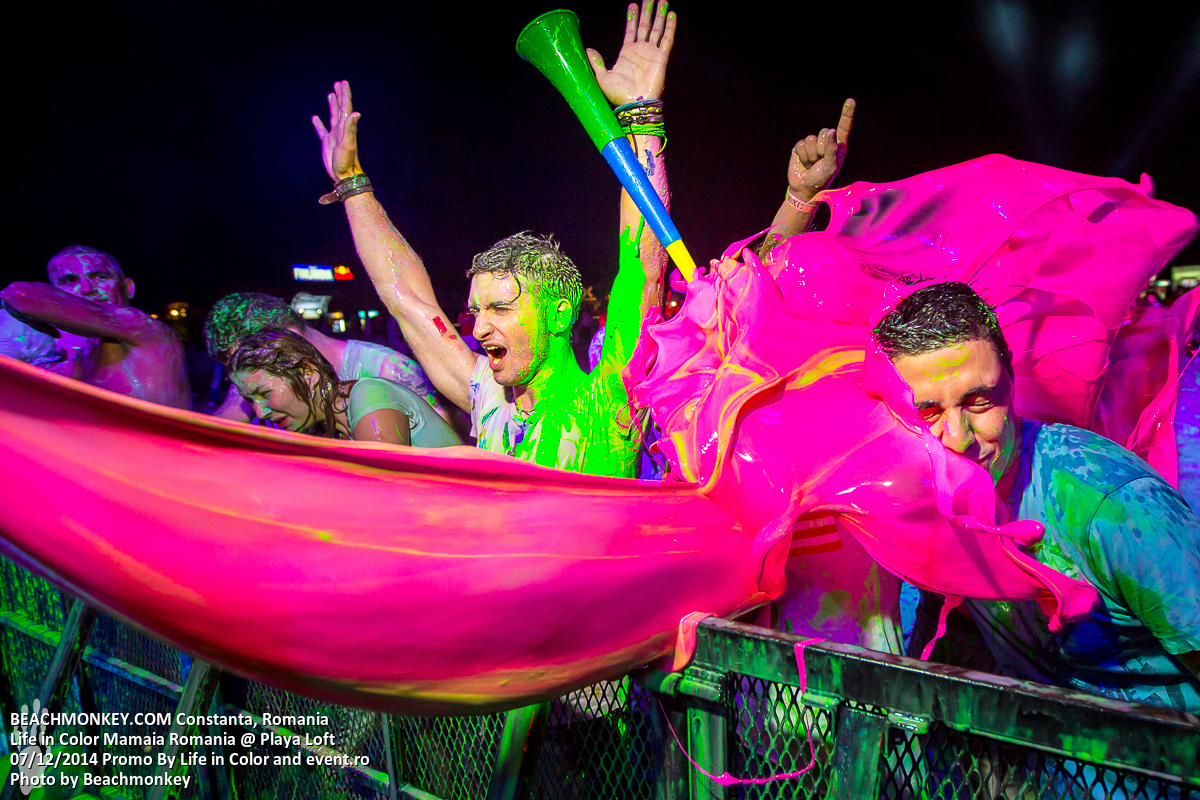 Because our photographs are such high quality, we get a large percentage of people coming on to the site wanting their photos. Once on the site, visitors begin to interact with other users, places and brands socially.
What we can do for you.
We can help expose your club/Bar/Event to millions of current and future clients through the use of photography, advertising, event exposure, and social media marketing. For a low price, we can shoot your venue in an artistic way to show off its maximum potential.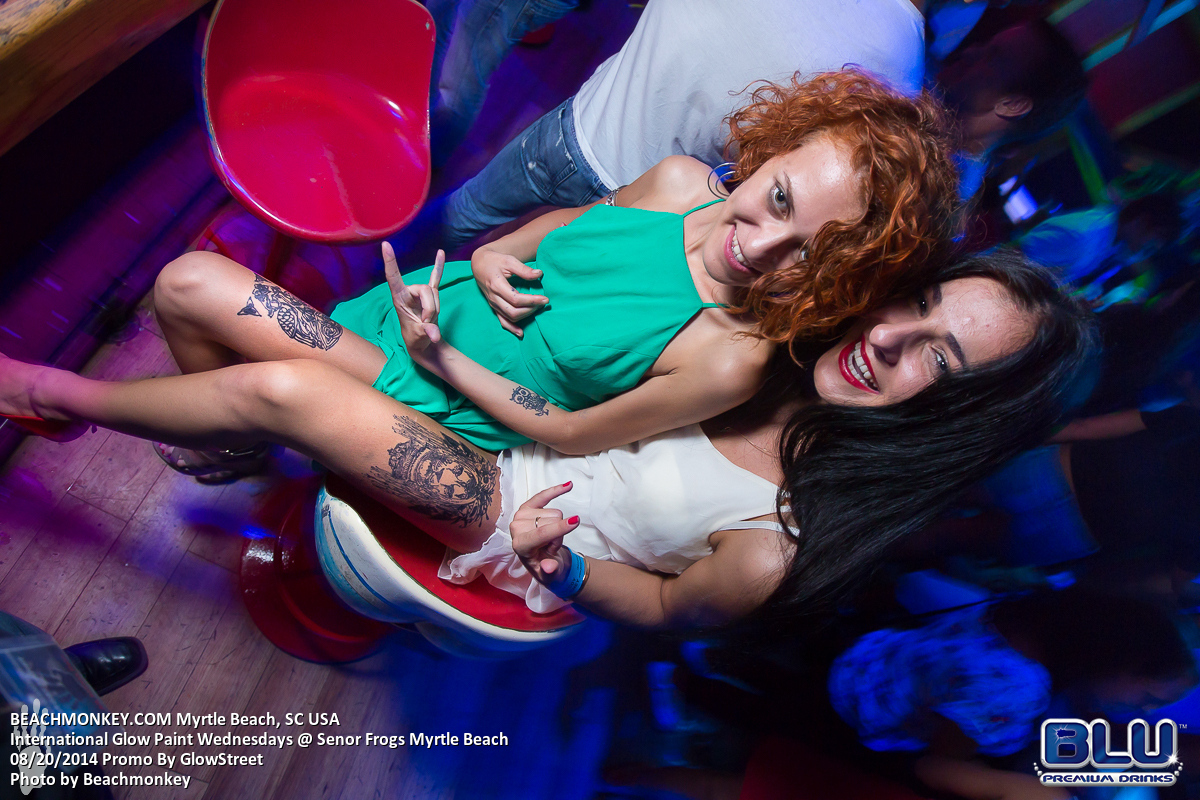 Our Market includes:
• Average is 25-45 Years old
• Upwardly mobile with disposable income
• Loves using social media
• Goes out 1.8 nights per week
The power of the photo and social media
58% of the time people spend on Facebook is spent looking at Photos.
The average person has 1,000 people in their Facebook/twitter/Myspace network.
We take 200-300 pictures per night
250 pictures x 1000 is 250,000 people
One event has a social reach of 250,000 people!!
Having people upload photos has a 90% better social reach than just being tagged in already uploaded photos.
Example of our numbers.
• 1,800,000 page views per month
• 40 pages views per visit
• 5.6 albums per visit
• 2.75 pics uploaded to Face-book/twitter per visit
• 100,000 members
• 36 cities worldwide and growing fast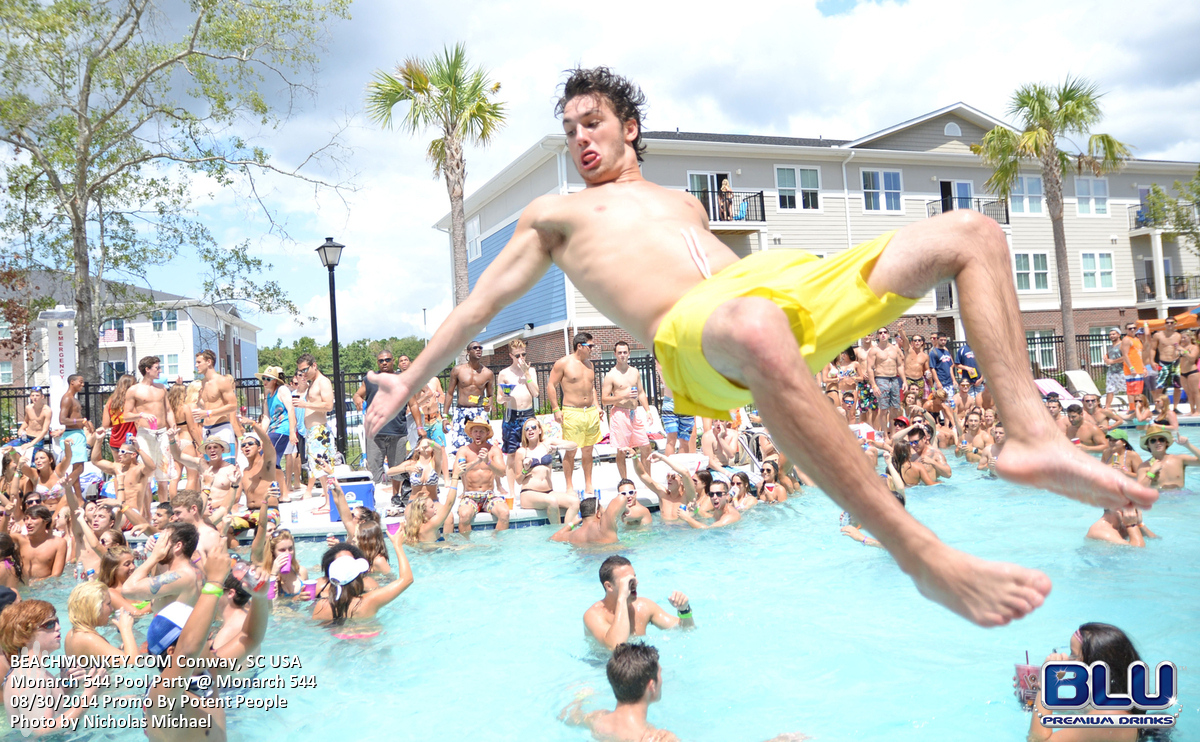 Our Photography
• Large, beautiful, high resolution photos
• 5,000-15,000 views per album posted
• Fun, exciting and people love it
• Attracts high quality traffic
• Every photograph is really a full color ad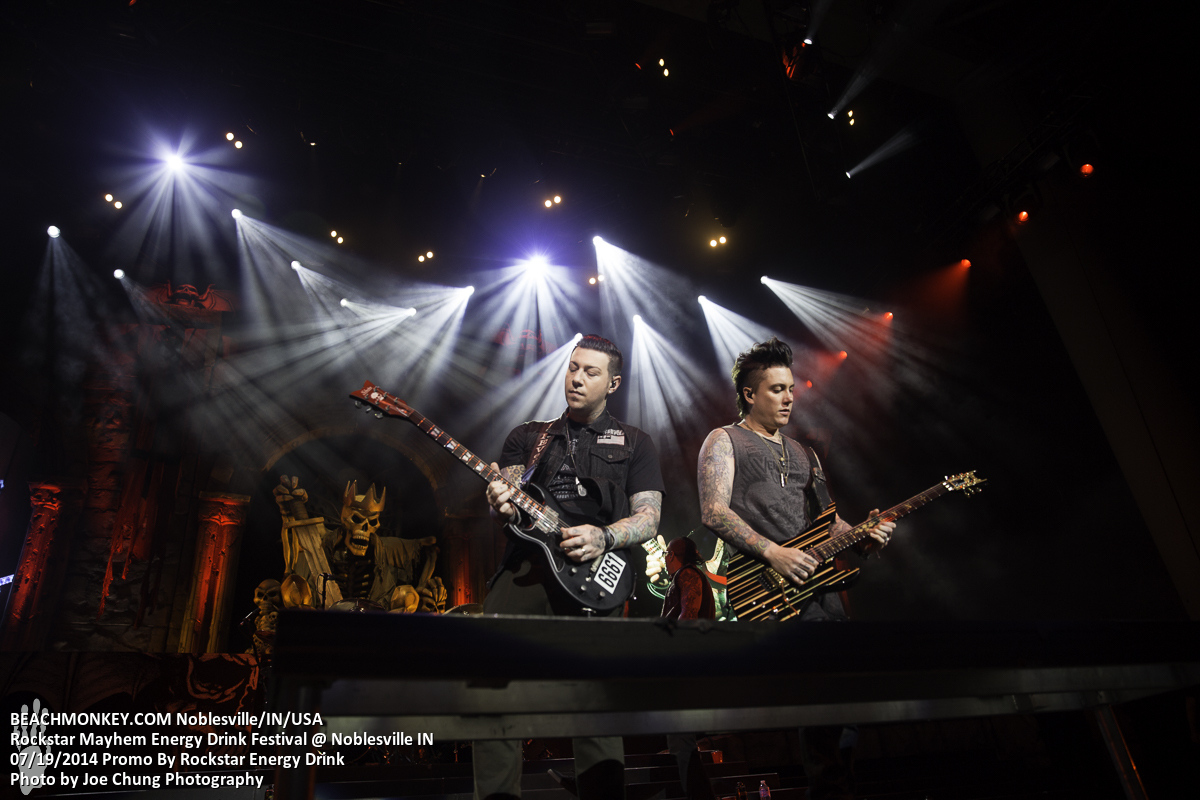 Our Platform
The website is fast, flows extremely well and is free of clutter. People love our site because they can find what they need quickly and with ease. Having a relaxed feel is important because a visitor will pay more attention to the brands and the photos.
Superior Marketing
For the same price you spend on having your own in house photographer or a local company/photographer, and putting the pictures on your own fan page/website, we can give you better impact by having your photos on both. Instead of having hundreds of views per album, you get thousands of views. People love to see what happened at other venues.
Each page view is from fans who really want to see the pictures. 99.5% of people on the site look at more than 10 pages and more than three albums.
This is from one of our clients.
"Hiring Beachmonkey.com to shoot my events is the best bang for my buck. I see my photos all over facebook! I wouldn't think about having an event without them shooting it."

-Taylor J Burt (Top Event/Party Promoter)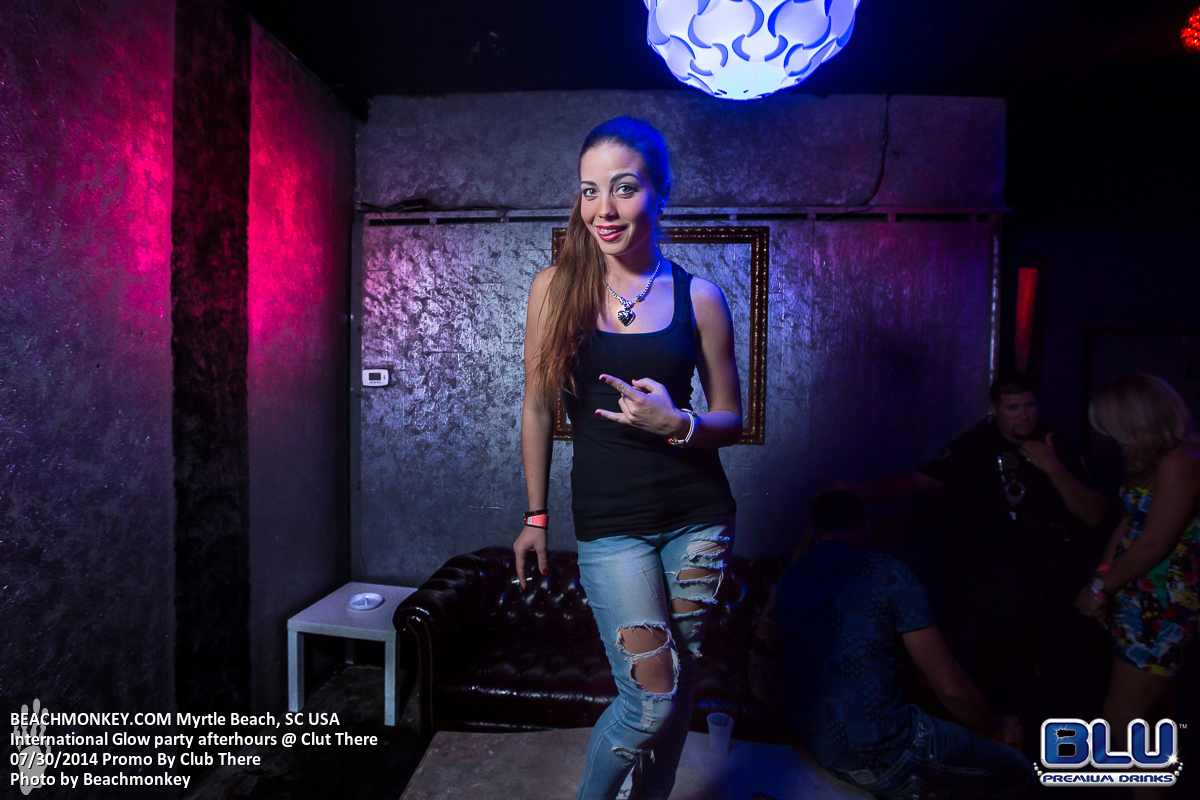 Our site is designed to be one of your marketing tools. Perfect enhancement to your online marketing and social site networking.
You can contact us by email: Photography@beachmonkey.com
or fill out the form below.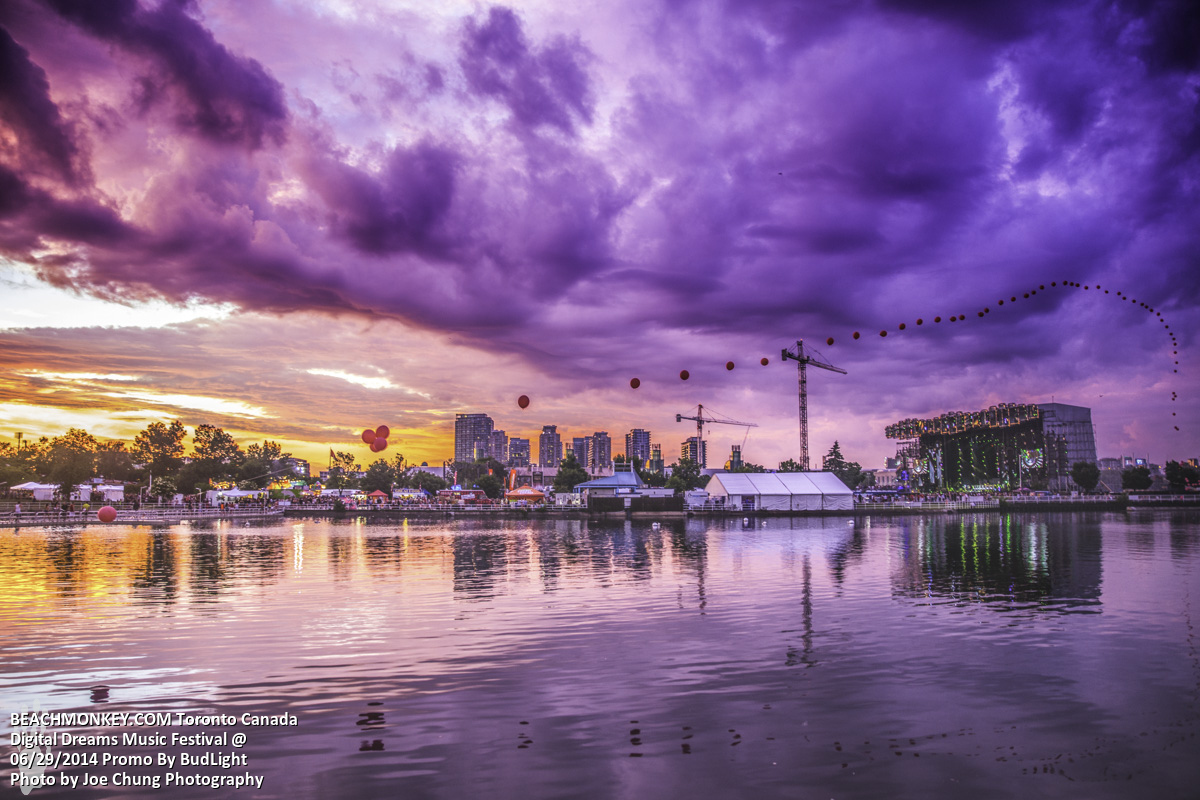 Page has been viewed 649 times..
Bookmark:
VK