Who we are
Beachmonkey.com is a social site like Facebook that allows people who love to party, go clubbing and attend big festivals to connect with similar people from around the world. We will be troll-free, spammer free, fake news free site that is full of creative people who will inspire you.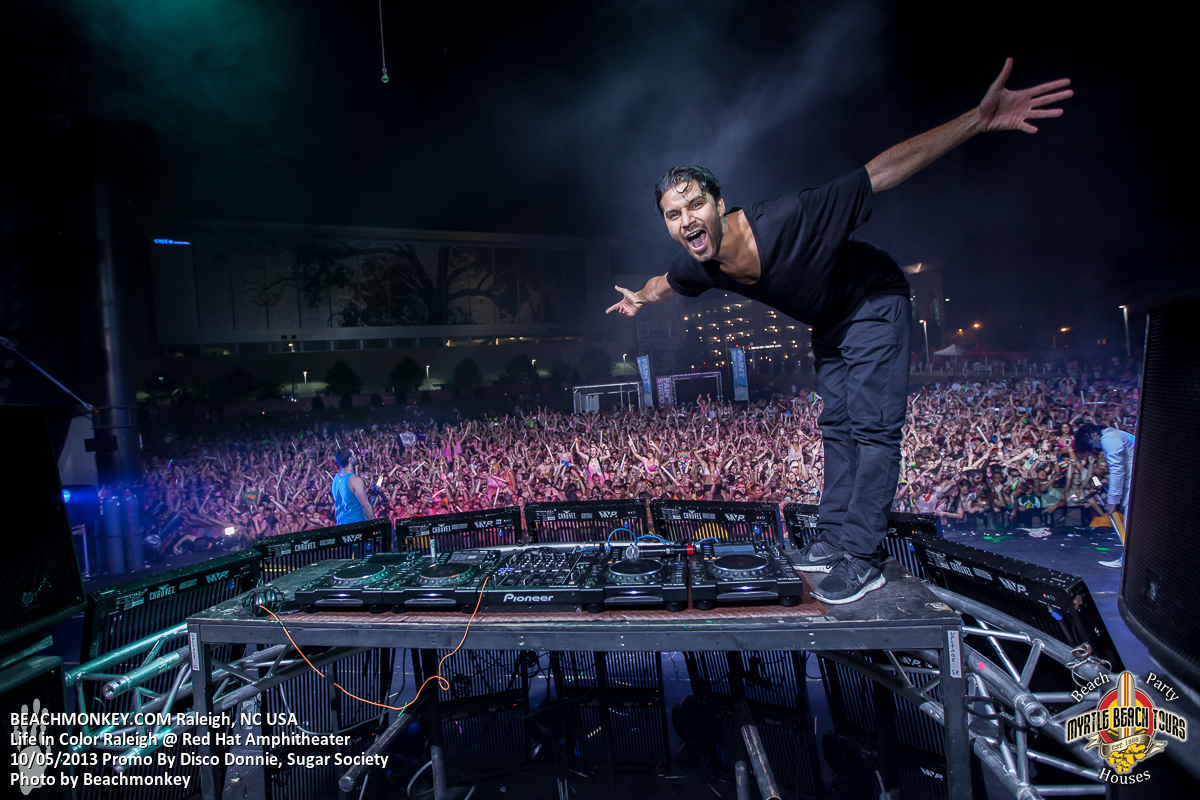 Our Current Media Team
A global team of independent, freelance photographers/videographers. Each team member has their own separate business and goes out and finds their own clients. We combine forces for the purposes of marketing and all have an equal stake in promoting each other and helping each other get clients.
Why form and join a Media Team?
A new trend in the area of event/nightlife photography/videography is to band together and form a team or co-op. They have found they can demand higher prices, offer a larger variety of services, cover a larger area, and by knowing more clients, help each other get more bookings. It also allows them to shut out the competition by locking in more clients. A larger client pool means more referrals that leads to other clients for everyone.
We are using the same concept but on a massive global scale. Instead of 4 or 5 photographers, we want to have thousands. This means you can offer your clients not only a larger array of services, but go after clients who need multiple photographers in multiple locations. This helps you keep out the competition and boost your client retention.
Being armed with this, along with a powerful marketing platform of beachmonkey.com with its large membership base and large social media foot print, you become extremely attractive to more clients and can demand more money per shoot. All the while you are still retaining your independence.

Being part of our media team you will:
Have a free platform, and free marketing materials to use
Make more money per shoot
Have a much better chance of getting hired
Be able to attract larger festivals, bands or DJs
Work when you want to work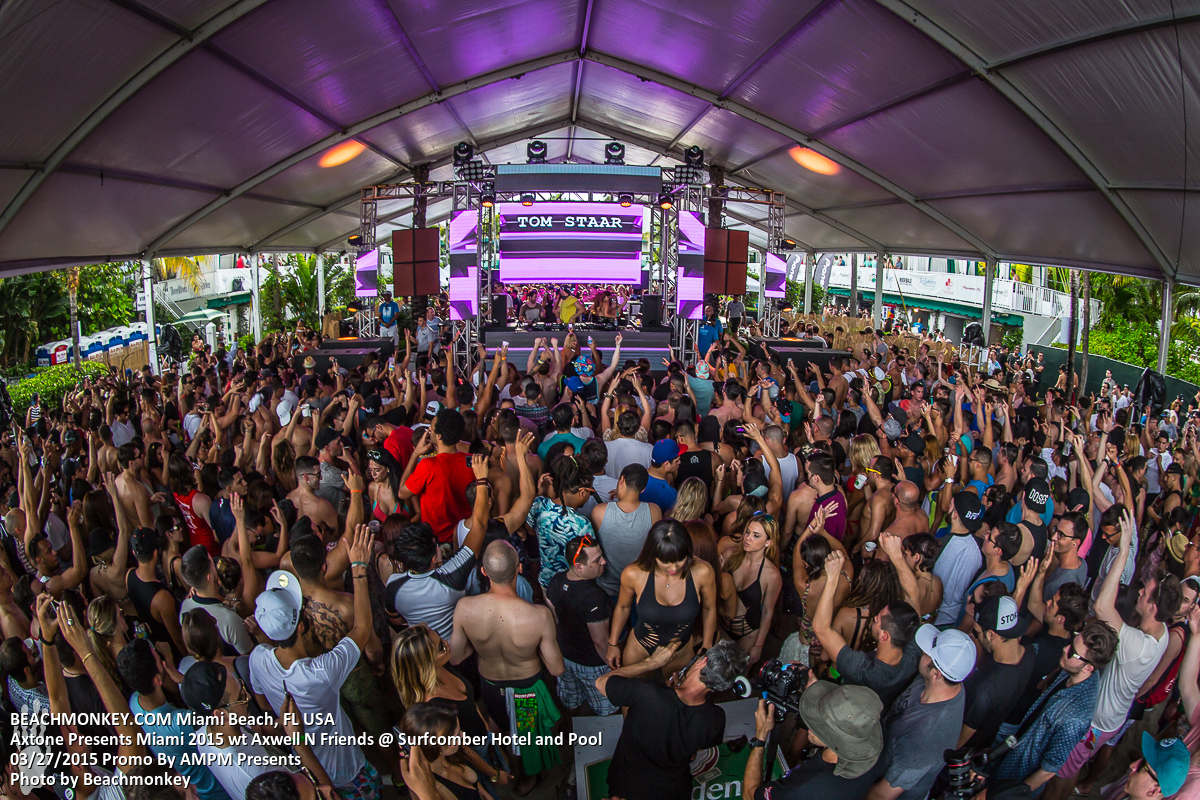 Our Numbers
2,800,000 Page views per month
450,000+ members
100,000+ social media foot print
5,000-15,000 views per album posted
100+ Cities Globally
1,000's of pics uploaded to Facebook/Twitter/vk.com per day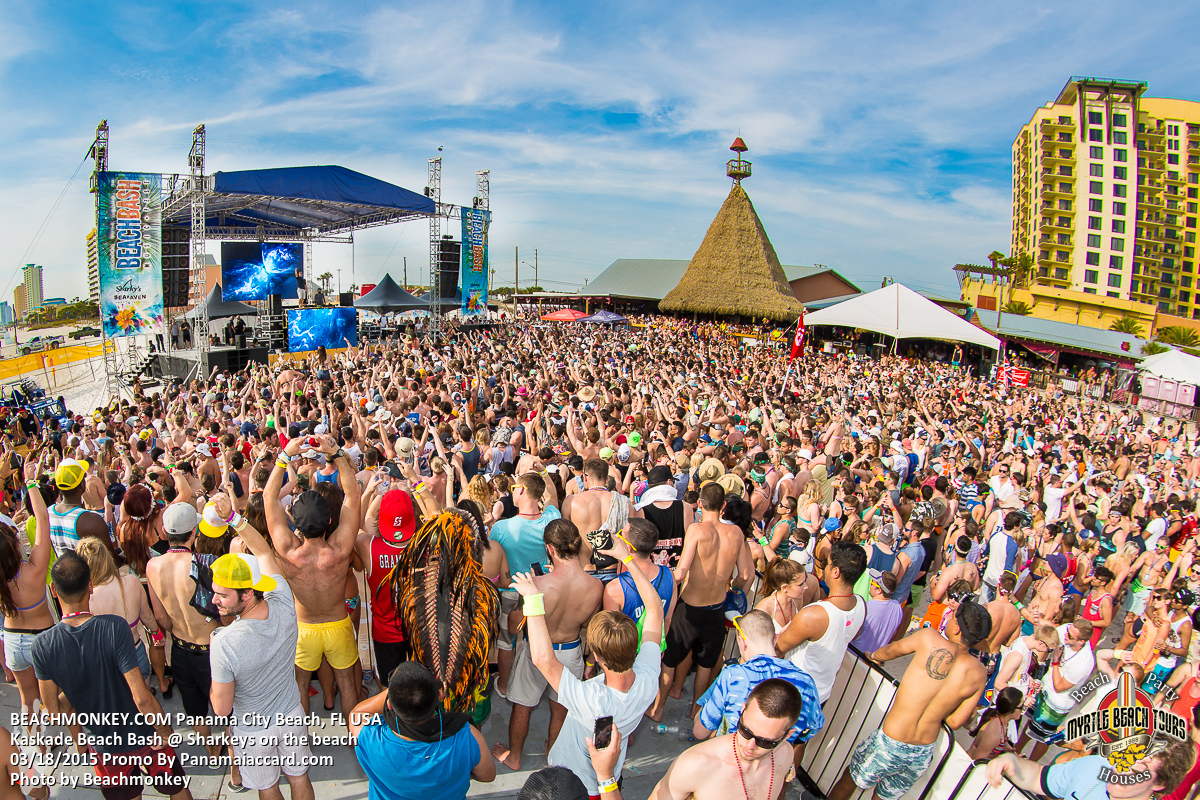 What we are looking for

Love of the nightlife- You have to have a love of parties, events, festivals and music. If you hate social scenes, and do not like being around crowds of people, this type of photography is not for you. You should also be able to go to a club or event, be extremely social but do it without drinking. We wait till we finish working before we start drinking. No one wants a drunk photographer working in their venue.

Are incredibly reliable- Relationships are built upon trust and communication. You need to make sure you always keep in contact with your team. If you book an event, show up and do an amazing job. If you take photos, post them. You will quickly lose your membership with our team by being unprofessional or not returning messages or phone calls from us, or your clients.

Work independently- Each team member is a separate business, but we give you every tool possible to help you be successful. It is up to you to build your client base. We do not have time to do it for you. Every successful photographer in this field has used a similar marketing method. It is proven to work. You just need to work that marketing plan religiously.

DSLR camera, wide angle lens, and a flash (or be willing to purchase equipment) -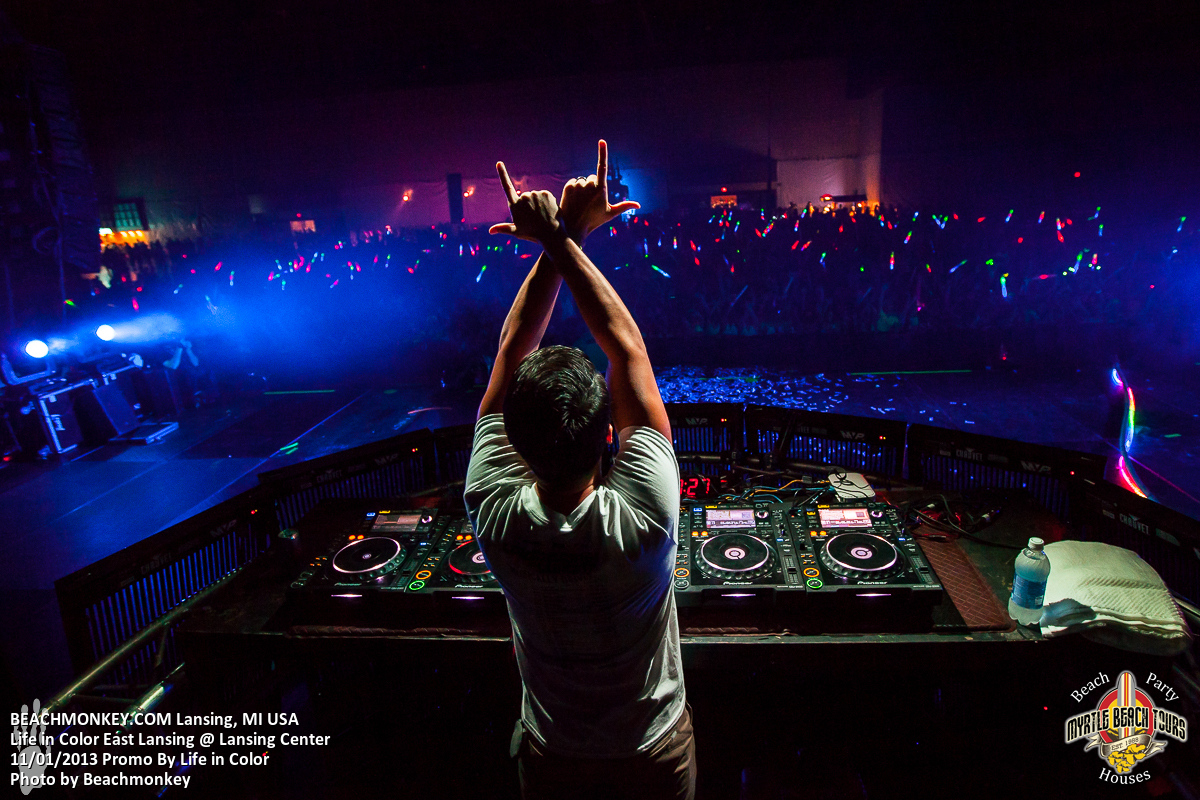 This is from one of our Official Staff Photographers.
"Working for beachmonkey.com has taught me more about photography and photography marketing than anything else I've done. I have increased my client base 3000%"
The next steps
Fill out the form below
Respond to all emails
Decide together if we are a fit
Start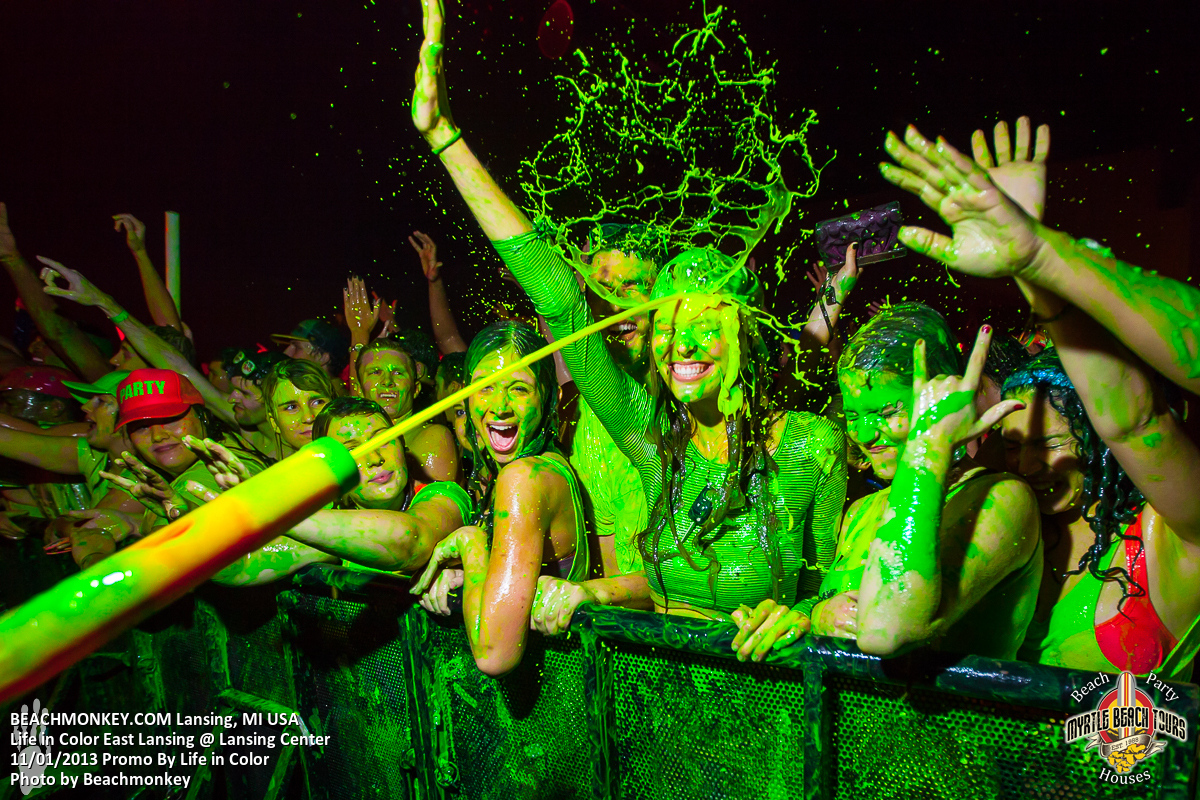 Page has been viewed 2117 times..
Bookmark:
VK