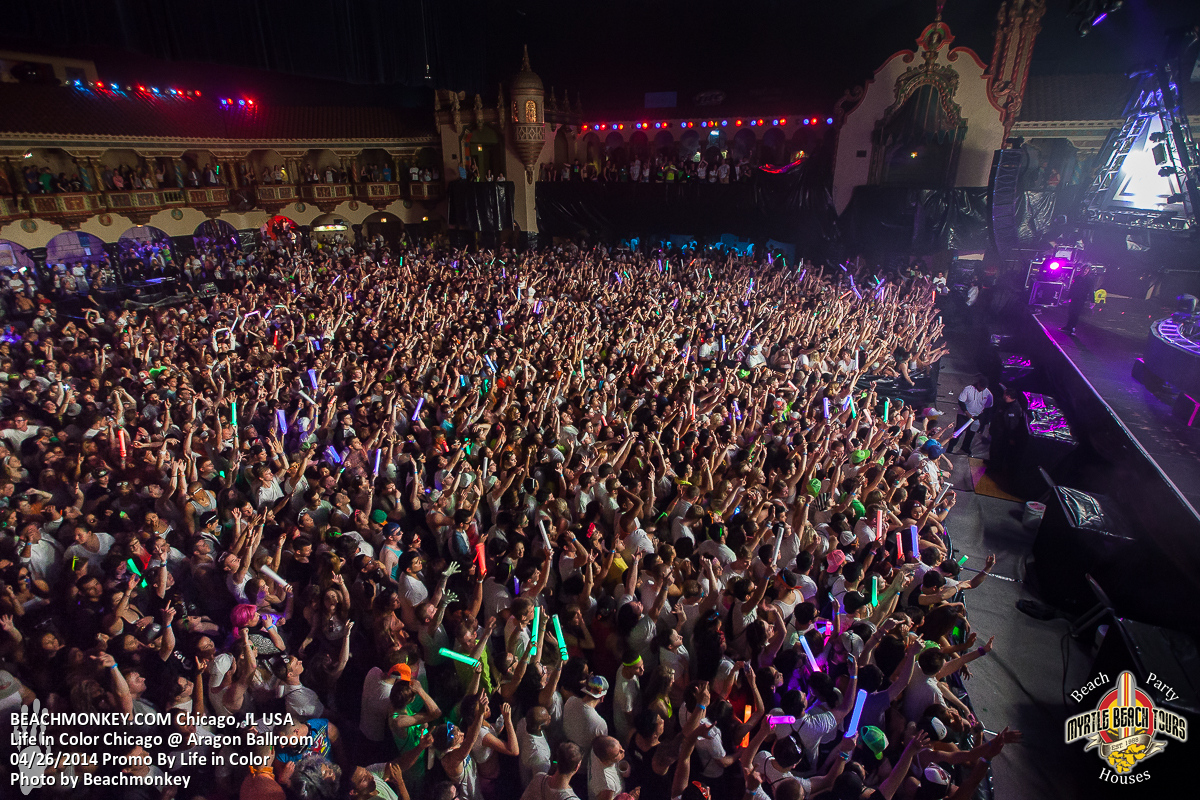 About Beachmonkey.com
Beachmonkey.com is a social site that caters to people who love the nightlife and love being social. It is for people who want to be seen, meet new people and find new places to visit locally and globally. The only reason people visit or site is because they are interested in being social, this creates a great niche market for people who want to market to this type of client.

How it works
We have a team of professional photographers who take photos at social events, clubs, bars, & festivals. The photographer gives the person a card directing them to the site. The photos are uploaded to our site for people to download free of charge.
Because our photographs are extremely high in quality, we get a large percentage of people coming on our site wanting their photos. Once on the site, visitors begin to interact with other users, places, and brands socially.
The Beachmonkey.com website is fast, flows extremely well, and is free of clutter. People love our site because they can find what they need quickly and with ease. Having a relaxed feel to our website is important because it allows the visitor to focus their attention to the content and advertising, simultaneously.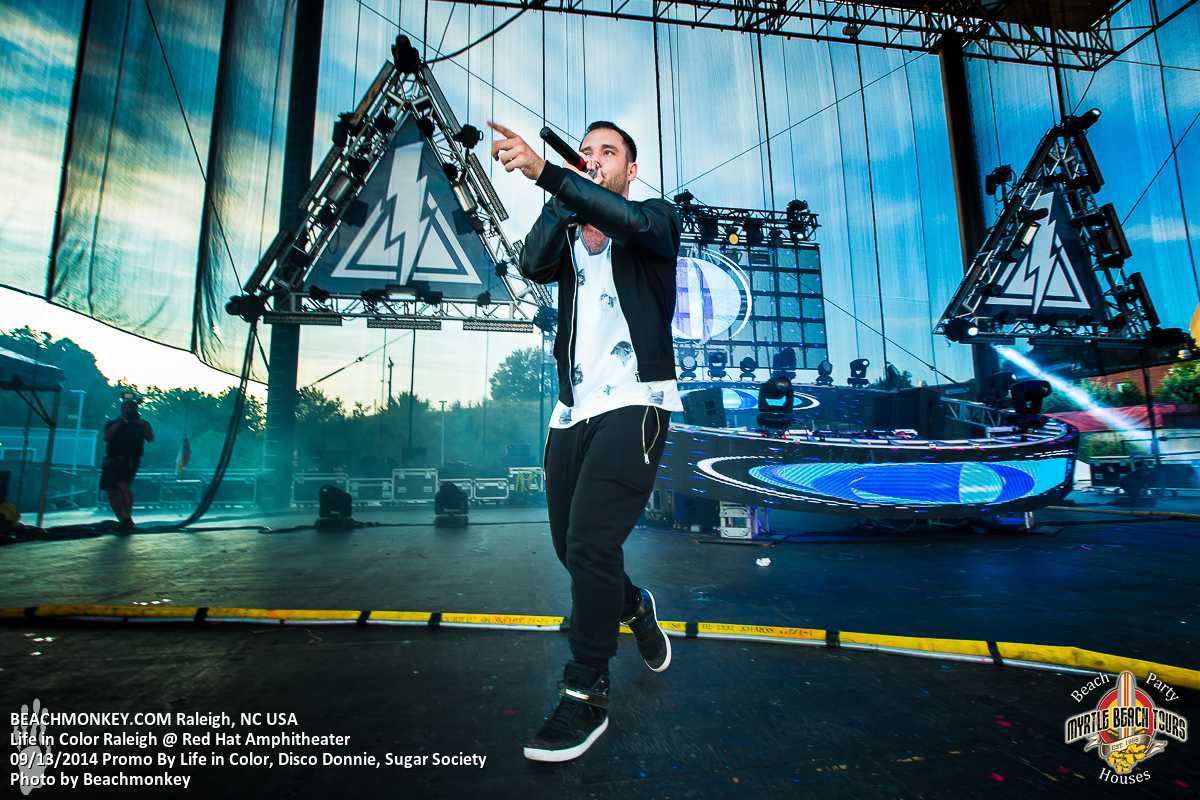 Our Stats
• 2,500,000 pages views
• 40 pages per visit
• 5.6 albums per visit
• 2.75 pics uploaded to Facebook/Twitter per person per day
• 100,000+ members
• 105 cities in 50+ countries worldwide
*We are growing extremely fast.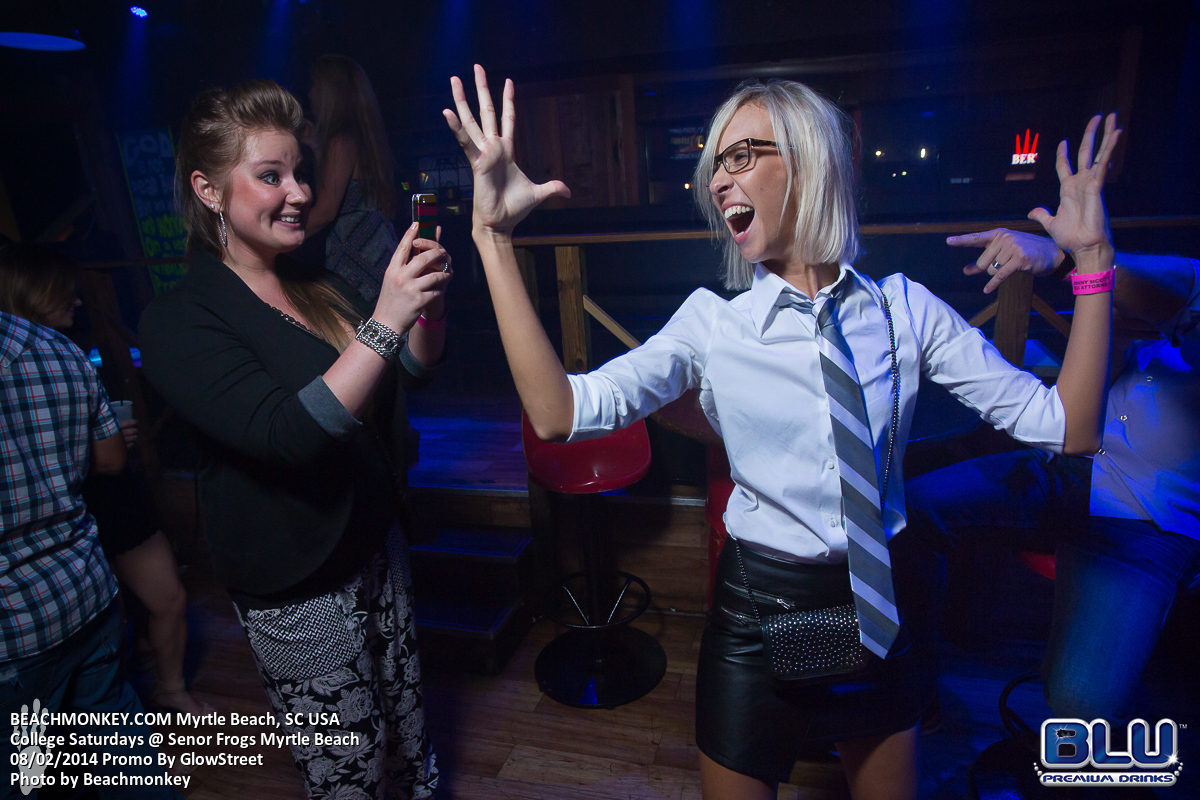 Our marketing Solutions
• Ad Space
• Featured Events
• Logos on our photos
AD SPACE
Bright, Full Color Ads on our website
The ads on our site are large (300x135), full color, appear on almost every page of the site, and rotate automatically every 60 seconds or every new page view. The ads are location specific, and we can make that area as large as you want. When someone clicks on your ad space, it will lead them to any link you desire. Because our market is specifically tailored to people who love being social and love the nightlife, it generates high interest in your company. This is the perfect branding for your business.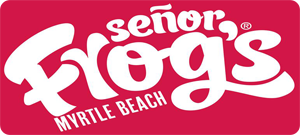 (actual sized ad)
FEATURED EVENT
Have your event highlighted in three different places on the site.
Full color, large ad (770 x 500) that is shown on a high impact area of the home page of beachmonkey.com and two other areas of the site. The ad will automatically rotate every 5 seconds or every page refresh. When a member clicks on the event ad space, it will lead them to any link you want. Your event will also be highlighted on the right hand column of the front page and the top of the "Featured Event" section of our event page. This gives your event maximum exposure to people looking for things to do.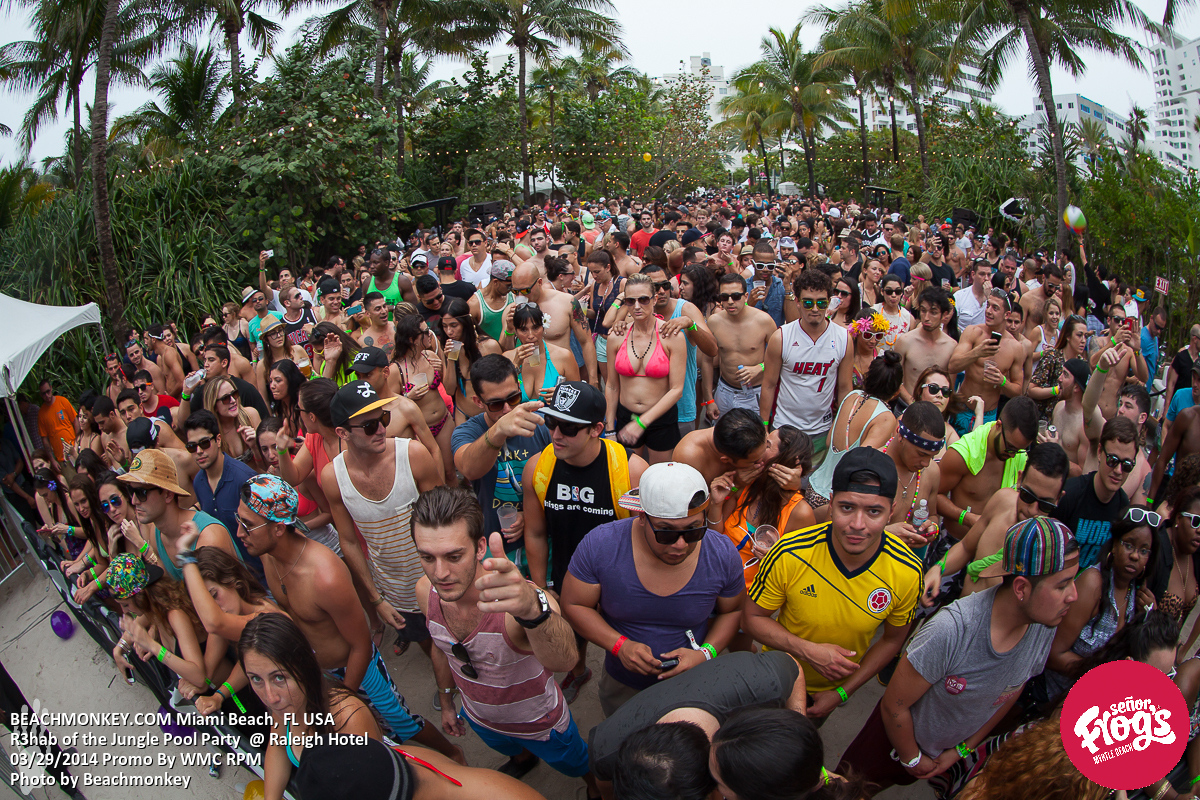 LOGO PLACEMENT
Putting your company's logo in the right hand corner of all our photos in one or multiple cities.
The logos we watermark on every photo are large, yet not intrusive, and your logo is placed on the back of every photo card we hand out at every event we shoot. This gives you double the exposure. This is the best form of marketing at a very low cost.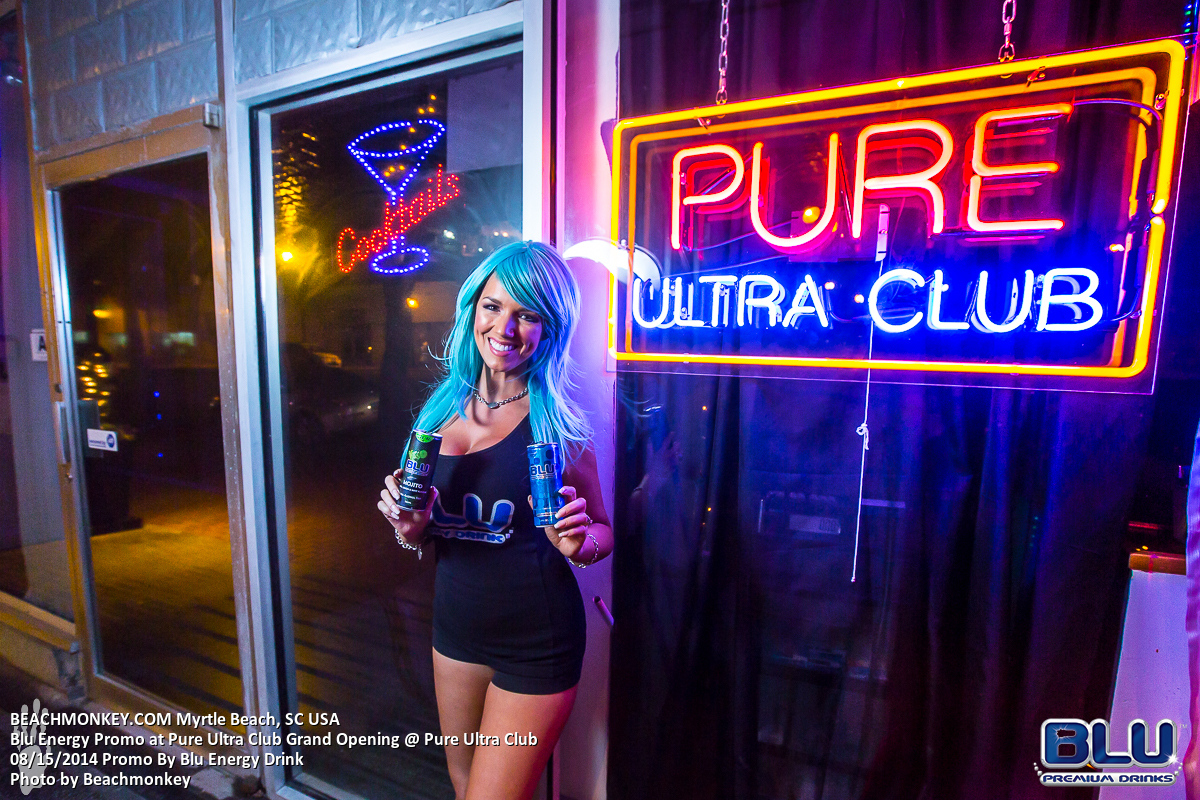 This is from one of our sponsors.
"Getting our logo on Beachmonkey.com's pictures was
by far the most effective marketing/advertising tools
we have ever used. Our brand recognition has gone
through the roof and it only costs us pennies per
photo"
-Frankie Day, Blu Energy Drink (South Carolina)
If you are interested in hearing more about our marketing and advertising features, email us at sales@beachmonkey.com.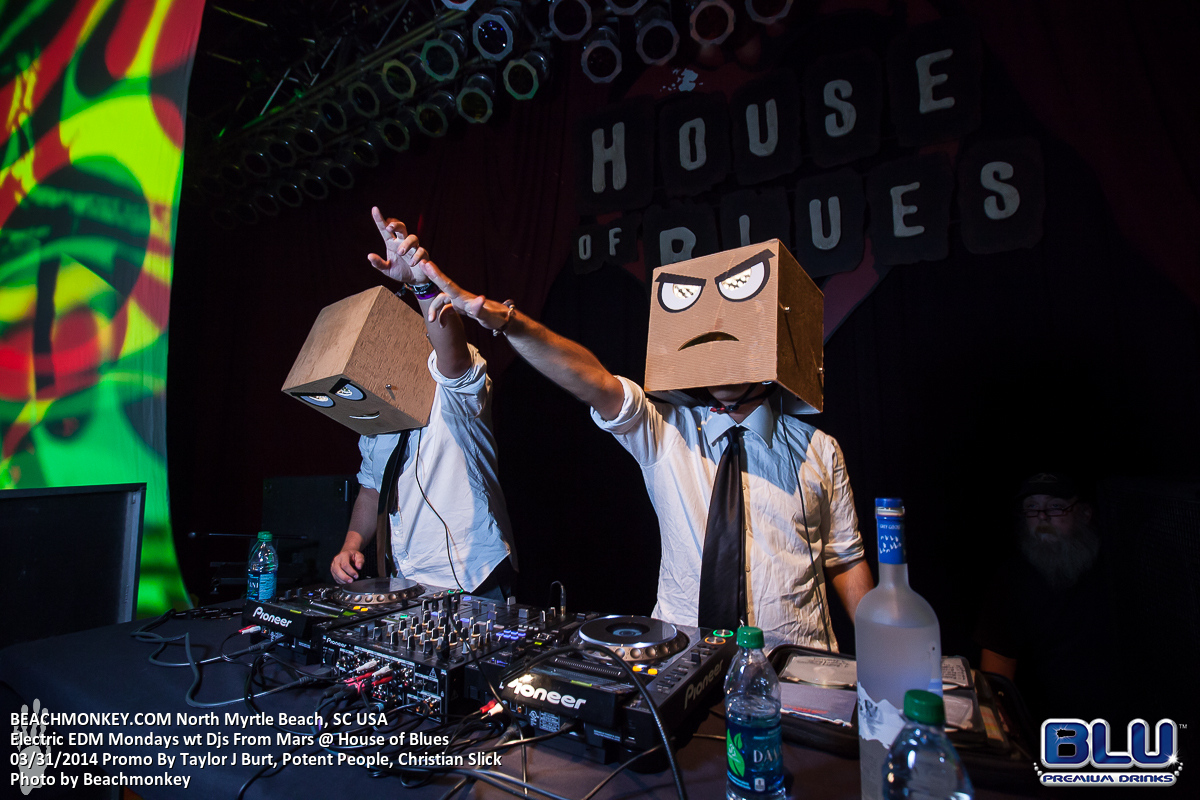 Page has been viewed 779 times..
Bookmark:
VK