We offer two types of advertising.
Banner ads
on the website itself and
Logos
on our photos.
Banner ads are all 300 x 250
You set your own budget.
Banners ads are priced just $1 per thousand views.
We have the perfect demographic for business looking for the upwardly social 18-35 group.
Contact us at 1-888-429-6087 for more information.
Love our work? Want your
logo
to be seen by millions of people world wide or do you want your name to be completely saturated in a local market? We can do all of this and more for your brand.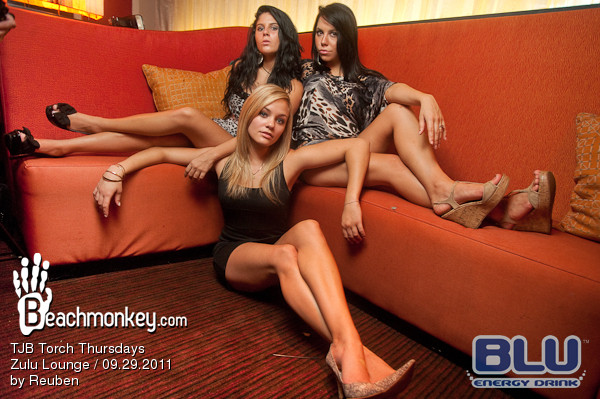 Our Mission
The Mission of Beachmonkey.com is to capture every cities
social life. We want to produce and organize the world's
best club/event photography site and to help people and
brands to interact socially.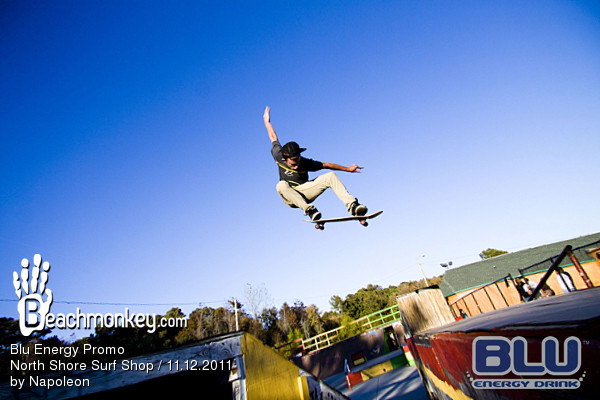 What we can do for you.
We can help expose your brand to millions of potential
fans through the use of photography marketing.
For the same price you spend sponsoring one event, we can give
you better impact by having your logo on 10-15 events per
week. If you expand that out for the year, that's nearly 800
events and 250,000 photos. Your social reach of 37,000,000
people!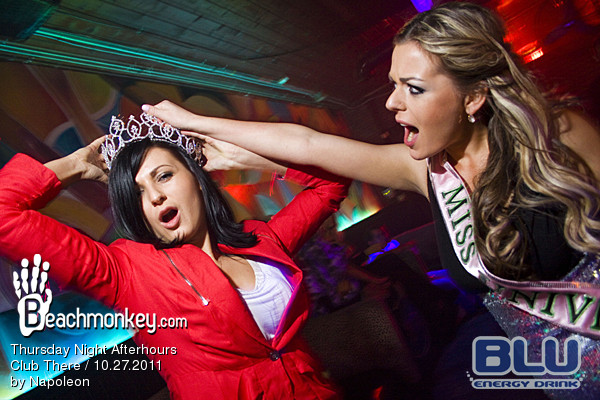 Our Market includes:
Club/Bar Owners (the people who carry your product)
People who love the nightlife (the people who order your product)
Promoters/DJ's/Entertainers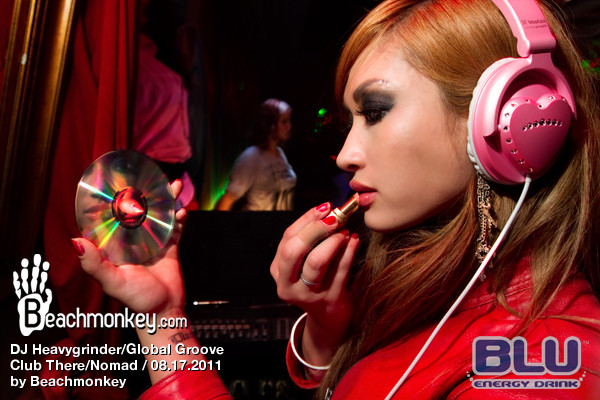 Example of our numbers from one market
•1,000,000 Page views per month
•30,000 Visitors per month
•2,000 views per album posted
•15-30 events shot per week
* We can do this for any city you want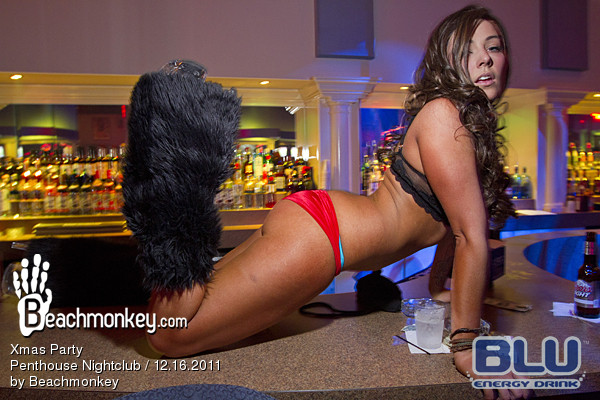 Minimum costs maximum exposure
Every photo we take has your logo on it
Cheaper than hiring your own photographer
Branding exposure for .01 cent per person reach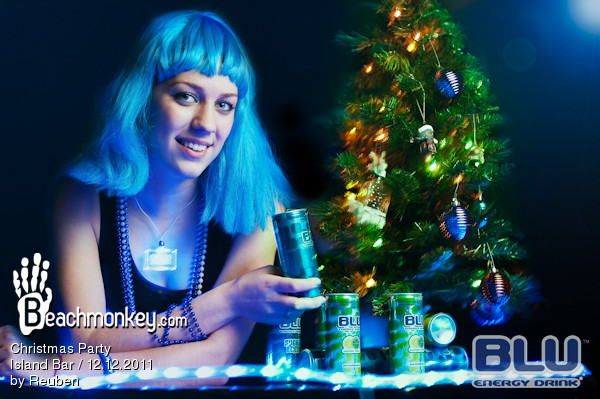 This is from one of our sponsors.
"Getting our logo on Beachmonkey.com's pictures was
by far the most effective marketing/advertising tools
we have ever used. Our brand recognition has gone
through the roof and it only costs us pennies per
photo"
-Frankie Day, Blu Energy Drink (South Carolina)
Photography marketing is the best gorilla marketing technique on the planet!
Pricing starts as low as $500 per month depending on market size.
You can contact us by email:
Click here
or phone: 1-888-429-6086
Page has been viewed 474 times..