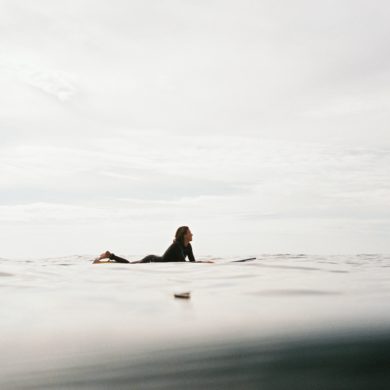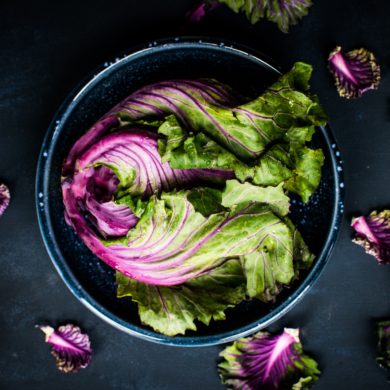 You should add to your diet now.
Nothing but laughs and good vibes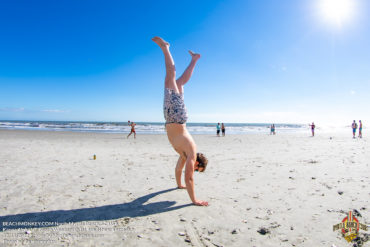 Beach weekend of Kappa Alpha Virginia Tech in North Myrtle Beach, SC USA on Saturday, November 12th, 2022....
Read More
12/01/2012 / 130 Photos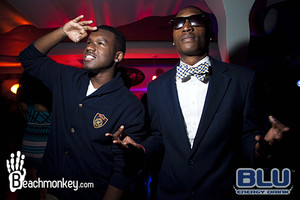 This Saturday Night Pretty Boy Ent presents Swimming Pools the End of the Semester Bash...
Read More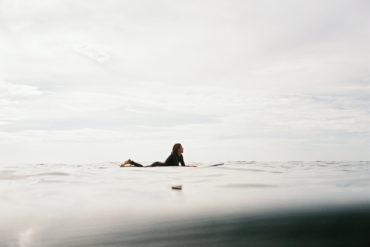 Yoga and surfing are great partners.  Both improve balance, strength, tone muscles,...
Read More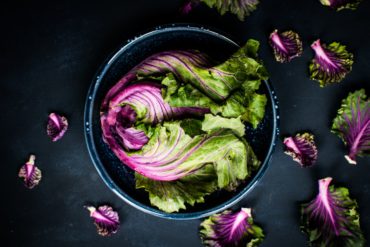 Healthy living is about making the right choices on what you put...
Read More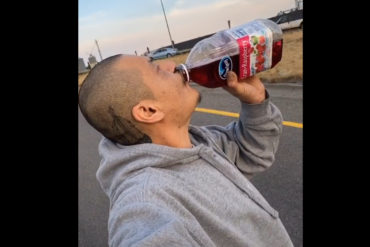 Tiktok has exploded in popularity and allowed millions of users to explore...
Read More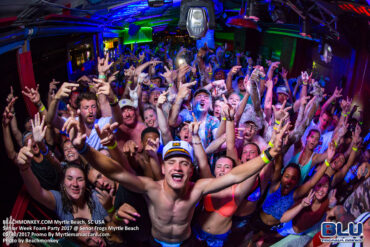 It has been a long cold winter and spring break 2018 is...
Read More