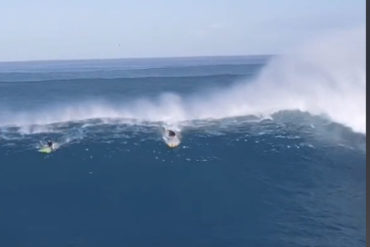 Would you paddle out? The North Shore of Oahu had its biggest surf in recent memory. Check out this tiktok...
Read More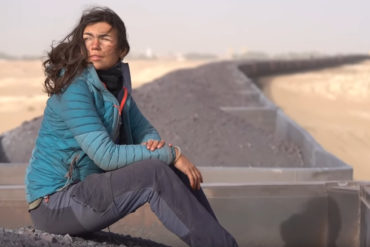 Have you ever dreamed of a riding a train through the deserts of Africa? Riding the iron ore train in...
Read More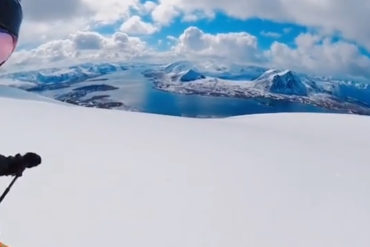 A beatiful skiing sequence in norway by theasimonsen on Tiktok.  It was created using a Gopro360 camera....
Read More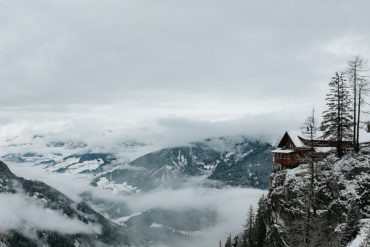 a xmas video at the Lienz Dolomite nhuette Hotel in Tristach, Austria by Piet Flosse model Nina Ma. Who wouldn't...
Read More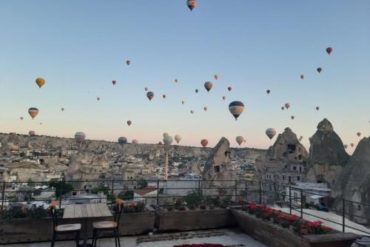 Sunrise Hot air Balloons at Artemis Cave Suites in the Cappadocia region of Turkey.  Hot Air Ballooning is a popular...
Read More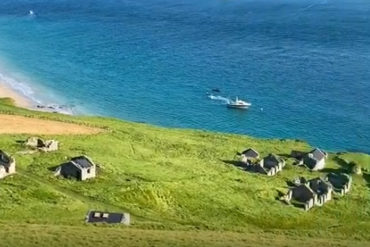 A beautiful tiktok shared by Connie Mollock who owns a bed and breakfast in Dingle, ireland.  Check them out at...
Read More