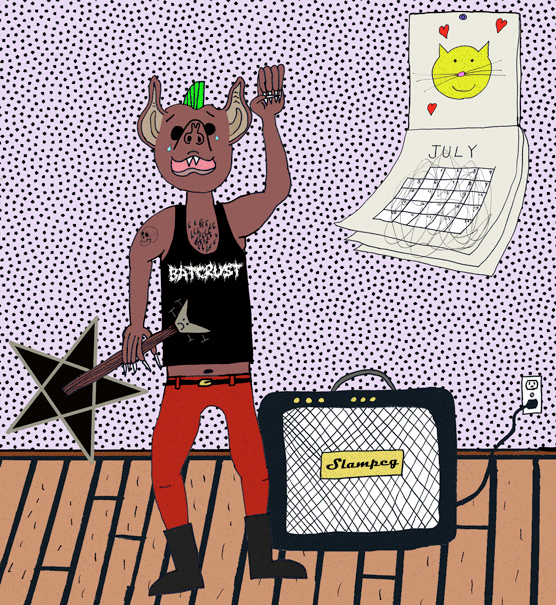 SEATTLE: Getting booked to play a summer festival like Timber!, Sasquatch, or the Capitol Hill Block Party brings a band a certain prestige. Once lineups are announced, participants are often quick to promote the fact. But the increasing number of summer festivals also means something many music fans may not know about: blackout dates.
Image: Kelton Sears
For most, the term "blackout date" refers to credit cards and airline miles. But in the music community, it means a specific duration before and after a show date during which bands contractually can't play within a certain radius of a gig. It's a type of non-compete clause.
This agreement has many ripple affects. It's meant to discourage festival bill crossover and oversaturation of a band in a given market, as well as increase excitement for exclusive festival gigs. But it also limits a band's moneymaking opportunities locally, and can tie the hands of club owners trying to bring in summer audiences.
For the full article, "Blacked Out: How Summer Festivals' Contractual Fine Print Limits Local Bands and Bookers" in the Seattle News Weekly, click here.