It was announced earlier this week that Calvin Harris would be preforming at the Life in Color Festival in Miami on December 27th, 2013. This was followed by the announcement of DJ Chuckie, Headhunterz, Excision, R3hab, Major Lazer and Steve Aoki. LIC is announcing one headliner per day for the rest of the week.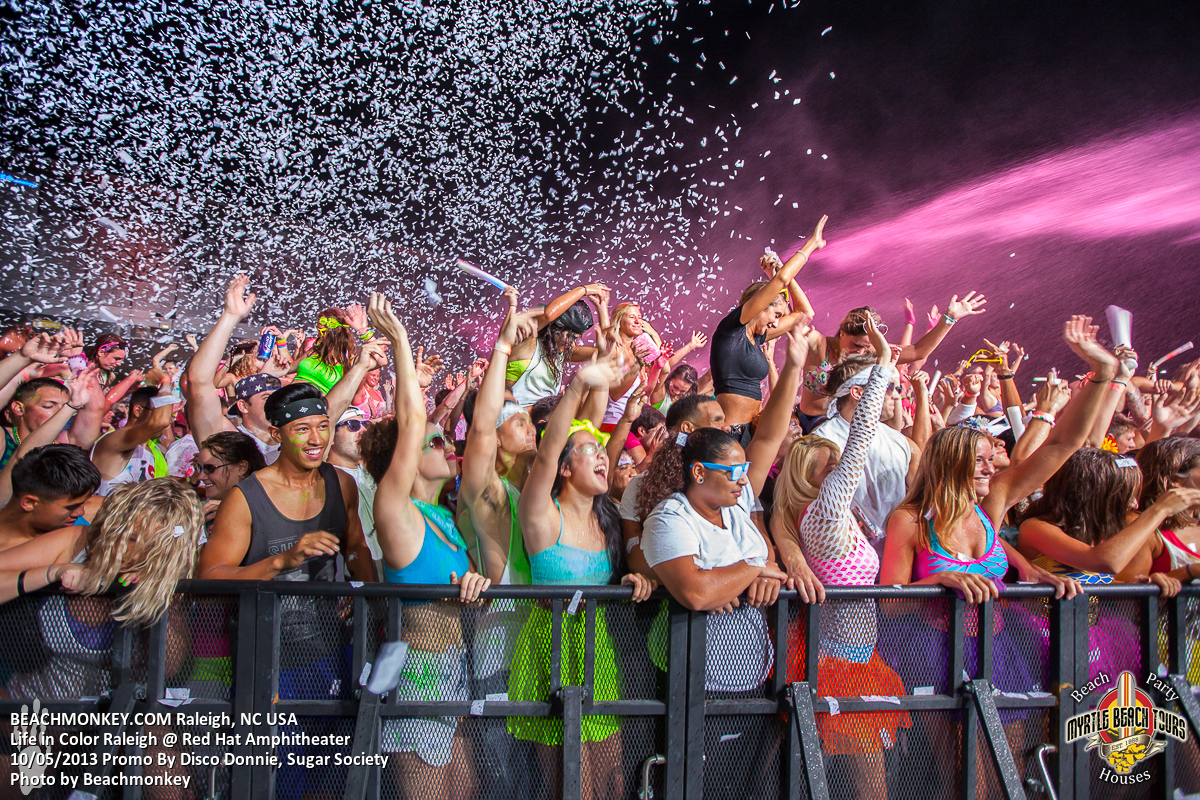 Life in Color Festival is different from their normal Life in Color events. It is twice as long, has twice as many stages, paint blasts, amusement rides, paint slides and a ten times as many top DJs.
Expect record crowds of people dancing, laughing and getting covered in neon paint. You will regret missing out!


Life in Color Festival. Friday, December 27. Sun Life Stadium, 2269 NW 199th St., Miami Gardens. The festival begins at 2 p.m. and tickets cost $54.99 to $199 plus fees via tickeyfly.com Ages 16 and up. Visit lifeincolor.com.