Winter Music Conference 2014 in beautiful Miami Beach, FL's Day 4 review in our amazing photos.
03.27.2014
Day 4 of the WMC 2014 forums. Remember all roads lead to WMC – where the latest, the best and the greatest are on display. Don't miss your chance to see, hear and try out the newest gear, sounds, technology and trends the industry has to offer at WMC's 2-day Exhibit Show at the Miami Beach Convention Center in Miami Beach, FL on March 27th, 2014 Photos by Viktoria Feher and Alex Hopple
THE ANNUAL MIXMASH RECORDS POOL PARTY Lineup to be announced soon! Talent: Laidback Luke Will Sparks Uberjak'd Teenwolf Shelco Garcia Sandro Silva Revero Moska Marc Bejamin Chocolate Puma Deorro D.o.d. Henrix Juyen Sebulba FOLLOW ME ==> Twitter : @nmphotos IG:napoleonmichaels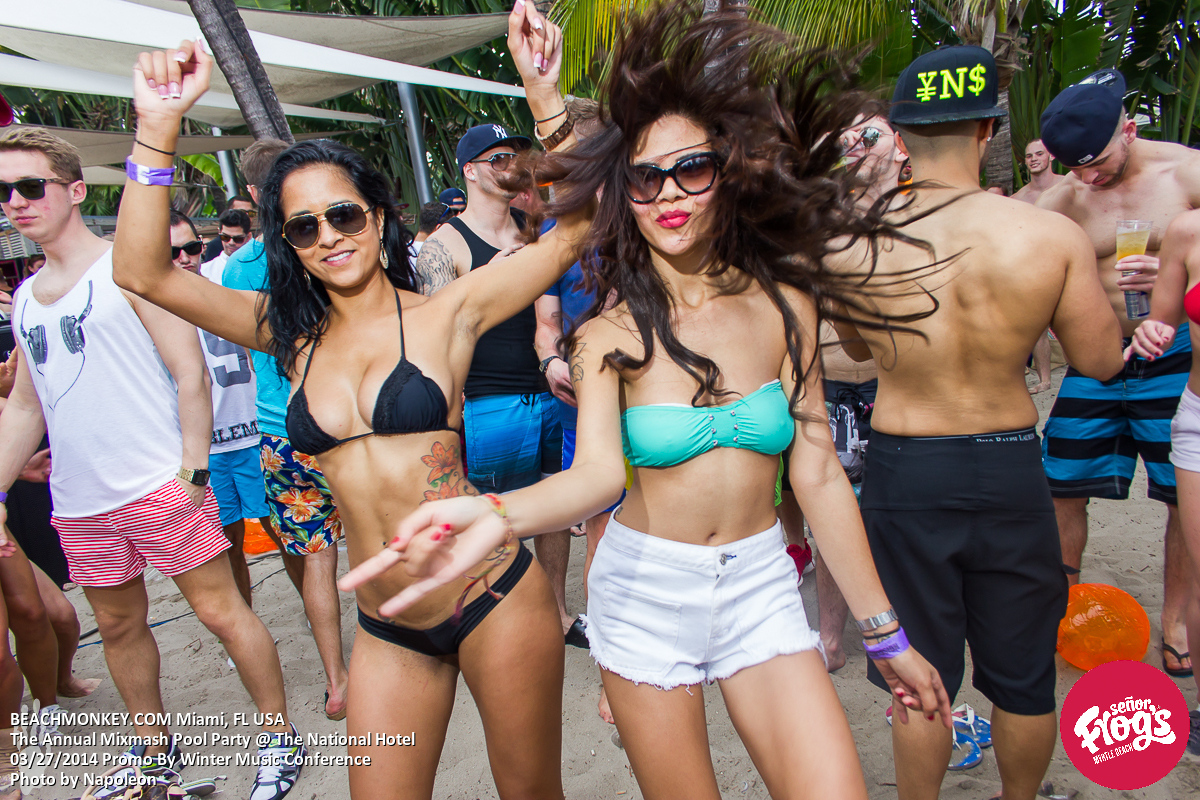 Host: Bluehart & MistaBu Special guest and artist: Honorebel/2Nyce/Kaptin/Kulture shock Celebrity DJS: Starjack/DJ Serafin/DJ Sir Williams/Whitenoize/Blondie/Riddler/DJ Dubbz/Chris Rose/Fiallo/DJ Jessie/Applesauce Photos by Eric M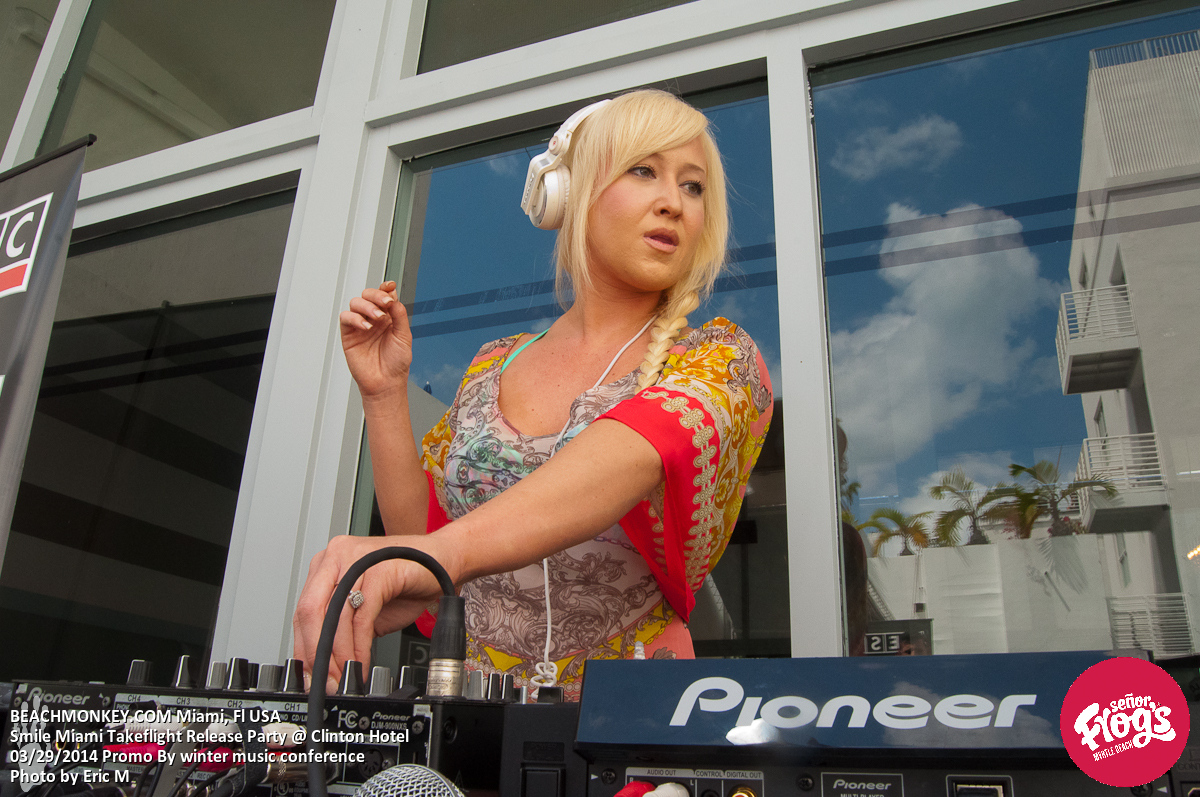 Exclusive Look backstage of One of the most anticipated annual events on the global music calendar (and the only longstanding awards event dedicated to the EDM industry), the IDMAs generate over two million votes from music enthusiasts in 209 countries and territories every year to recognize and honor exceptional achievements in 57 award categories. This is the industry highlight at the center of WMC Week. Another unique aspect of the IDMAs is the convergence of industry legends and emerging talent alike. As part of its mission statement to serve as a platform for the advancement of the industry, the IDMAs place particular emphasis on innovative artists and industry. As music continues to evolve the IDMAs have emerged as an essential platform for career launching appearances. Photos by Beachmonkey, Napoleon, Eric M, Viktoria, Eric Feheringer
Album 1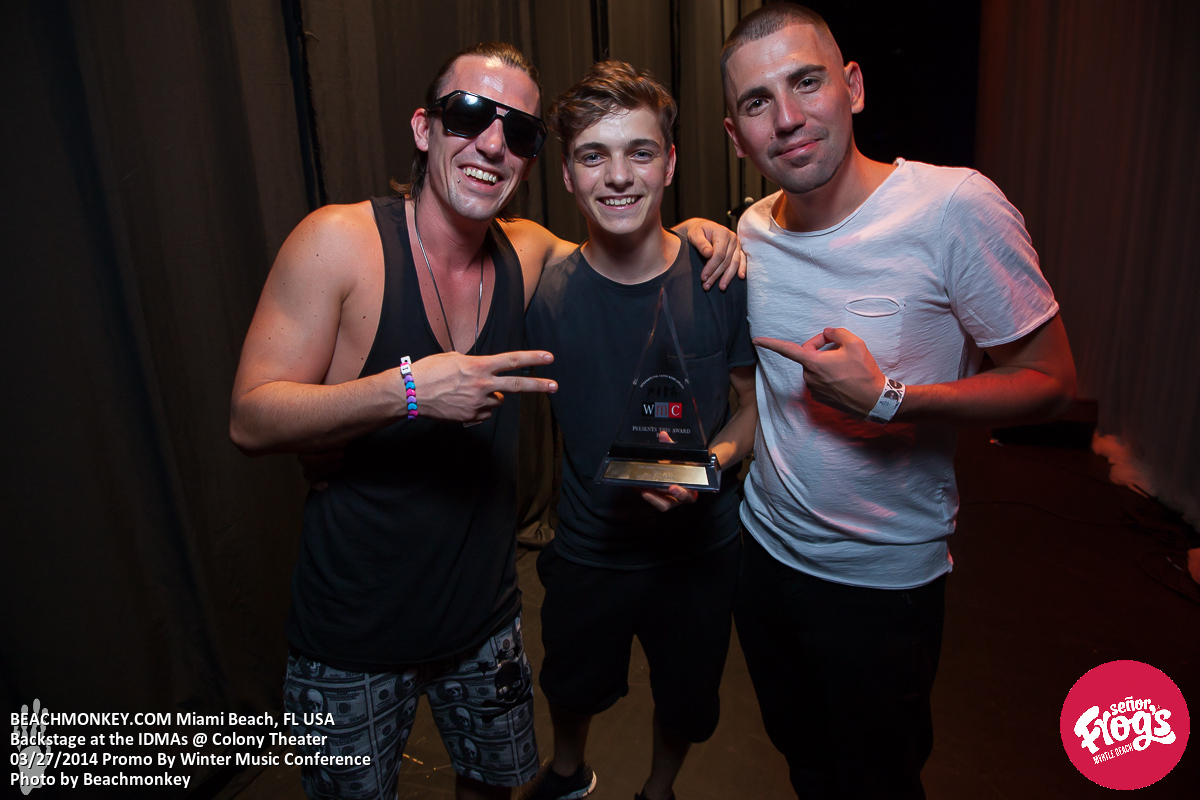 Album 2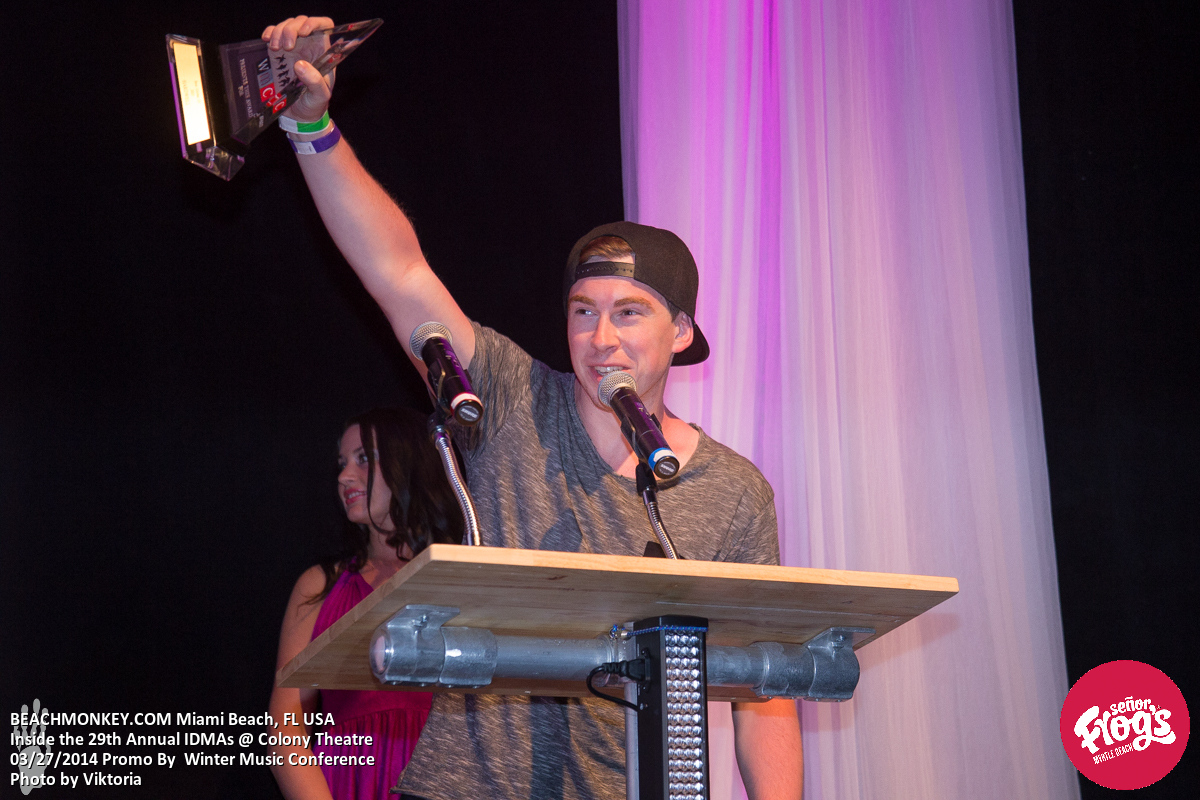 Album 3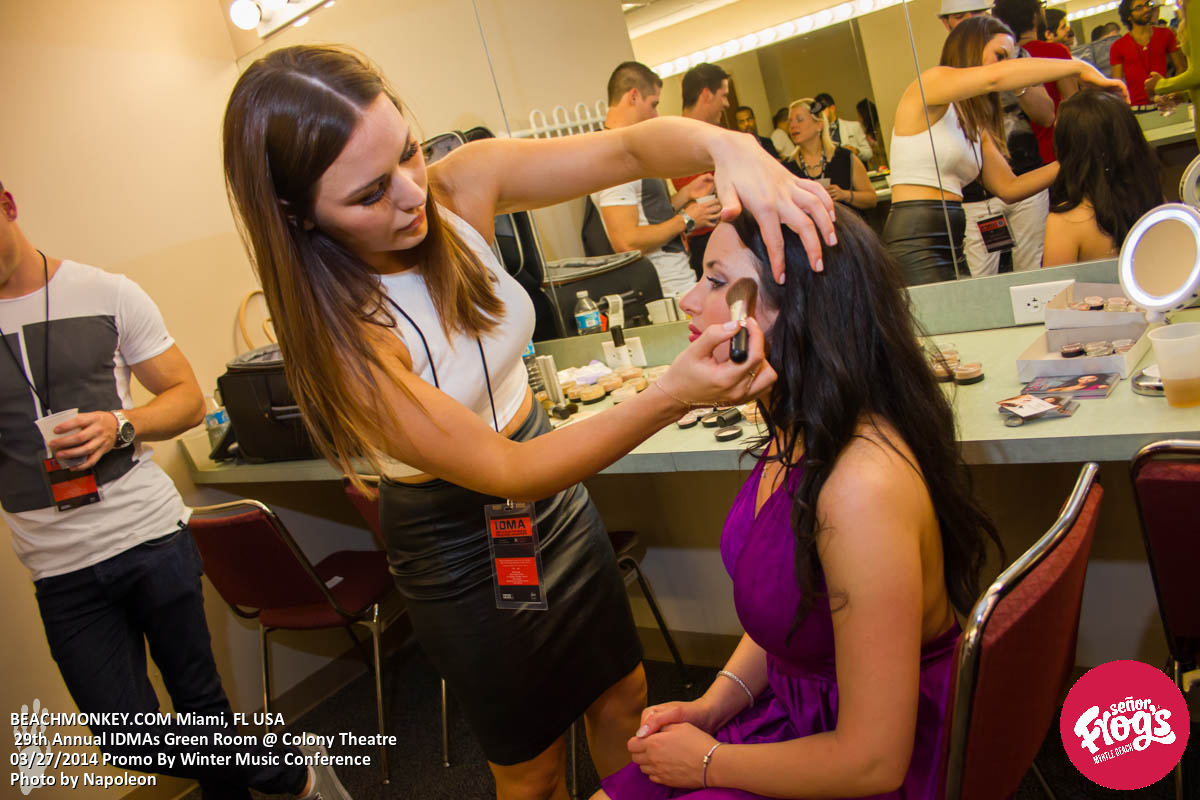 Album 4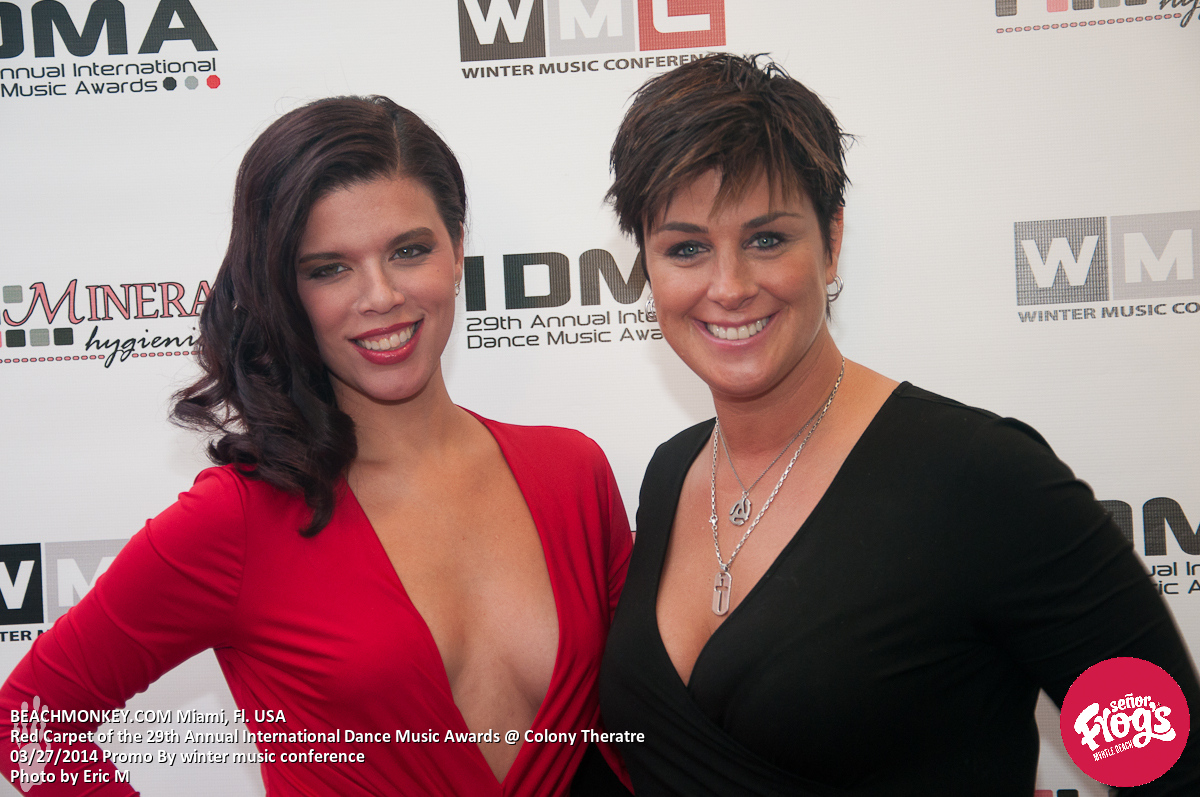 Album 5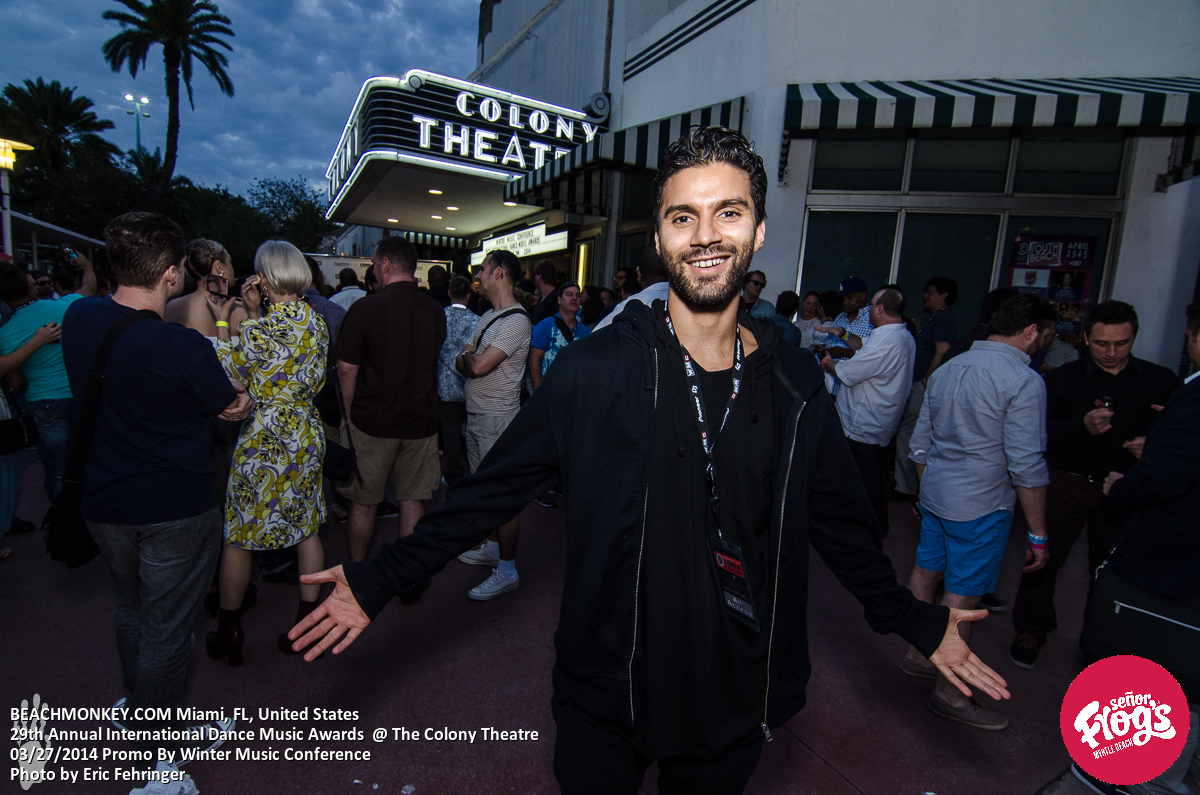 Embrace Miami Presents: SMOG vs. FIREPOWER Miami Thursday March 27 at Mekka Nightclub. Photos taken on Thursday, March 27, 2014 at Mekka nightclub in downtown Miami by Viktoria.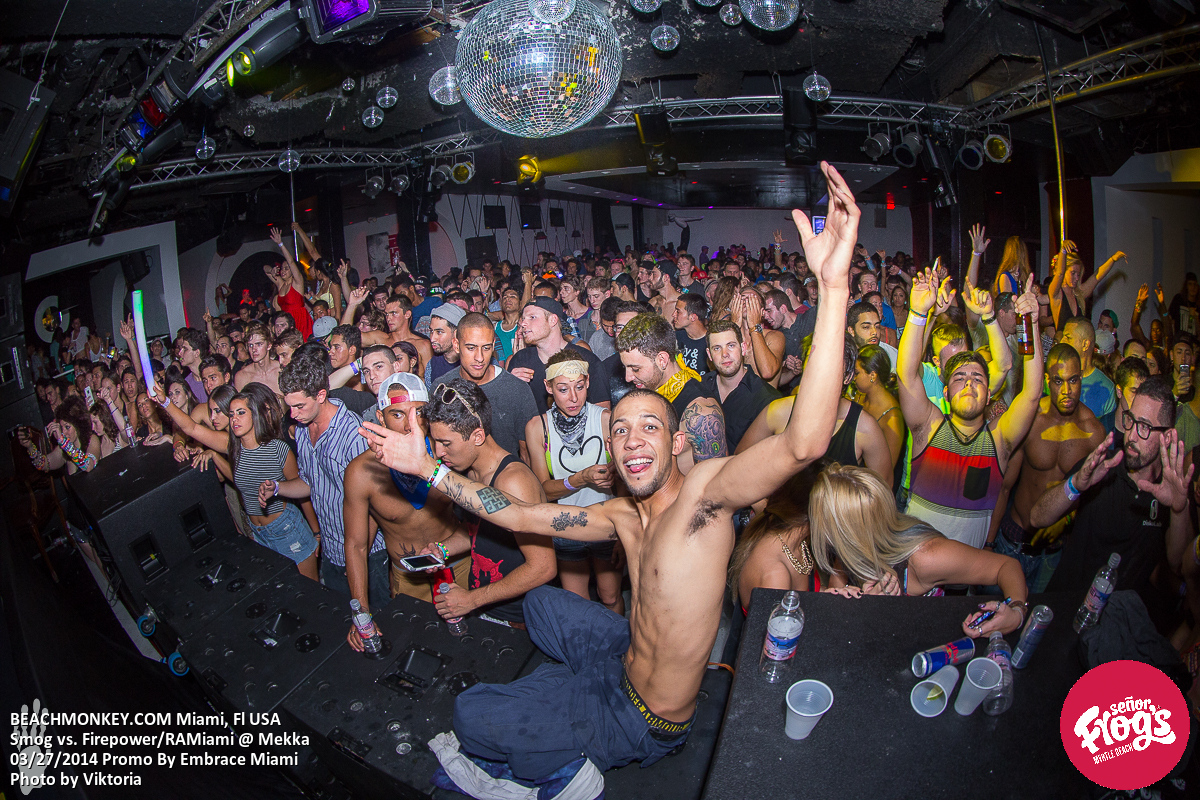 House Addiktion Volume 2 at the Hotel Astor Garden and Lounge. Come experience an incredible old school house party vibe while grooving to your favorite tunes. Talent: Audiowhores Jay-j Ron Caroll DJ Mes DJ Meme DJ Mark Brickman Frankie Shakes Dan.k Alan Epps DJ Sean B Photos by Eric M