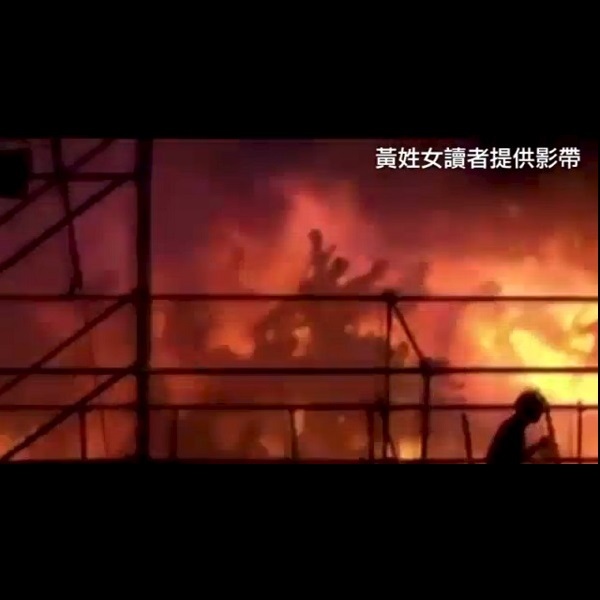 On June 27, a dance party at a Taiwanese water park was disrupted by an explosion after colored powder ignited as it was sprayed over the crowd. 500 people were injured, 200 of them were seriously injured, and one has died. The Formosa Water Park is located at the northern tip of the island nation in New Taipei, near the capital city of Taipei.
(To read the Reuters News Service article, click here.)
Water park lifeguards and festival goers work together to aid the injured. Photo: European Pressphoto Agency
The "Color Day Asia" party was not the first of its kind, but some experts had warned before the event on June 27 that the powder could explode if it were not fire resistant. The use of colored powder is part of the Hindu Holi festivities that are celebrated across India and in the Indian Diaspora, and the idea of a party with colored powder has spread beyond the Hindu community to various parties and fitness events that have nothing to do with Holi. To use powder in large-scale festivals is problematic for a couple of reasons, however: fine powder can be inhaled into the lungs, and there is a chance of it catching fire if the wrong kind of powder is used.
One positive thing about the tragedy was the willingness of festival goers to help out the injured.
This is PLUR in action.


Reuters: Wu Chia


Photo: Reuters/Wang Wei


Photo: Reuters/Wang Wei