Pledge Allegiance to the Best Outdoor Arts Festivals in America
From sea to shining sea, the United States of America has outdoor arts festivals ready to awaken your senses. Whether your ears perk up to live music, poetry readings, and comedy acts, or your eyes zero in on original artwork, dance, and theater, there's countless ways to enjoy artistic expressions in this nation's great outdoors.
Start on the East Coast at the Boston College Arts Festival, where the talents of more than 1,000 students and faculty members are on display. Stroll the Chestnut Hill campus and take in music, poetry, dance, theater, film, sculptures, and paintings. Don't forget your pocketbook, because some works are available for purchase.
Anyone interested in the art of laughter can head cross-country to the Bottle Rock Music & Arts Festival in Napa Valley, CA, about an hour's drive north of San Francisco. Aside from dozens of bands, fine wines, and craft beer, there's a stage dedicated entirely to comedians like Jim Breuer and Demetri Martin.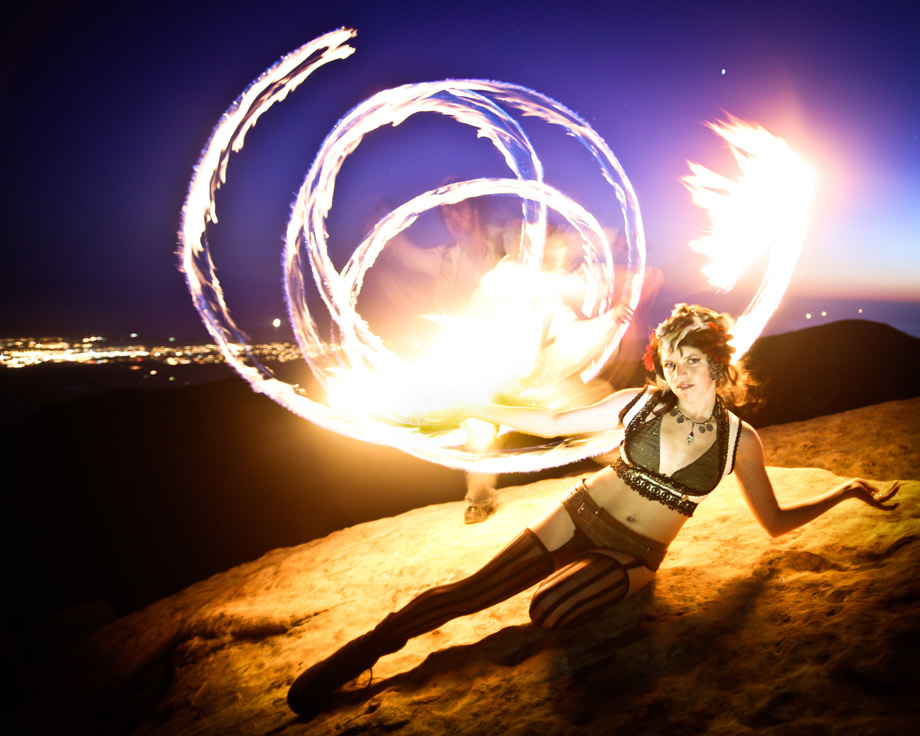 (photo from www.thedankles.com)
Indecisive on what art you want to experience? The Jubilee Music & Arts Festival in Los Angeles has a bit of everything. Taking place in the Downtown L.A. Arts District, attendees can enjoy works from the region's best artists, a literary stage with live readings, and a comedy stage featuring numerous funnymen (and women). The event is topped off by a packed lineup of more than 50 musical acts, so there's ample opportunity for dancing in the street.
Don't spend another day indoors plopped in front of the TV. Stimulate your senses and take a deep breath of fresh air at the best outdoor arts festivals in the U.S.
Click for Partyearth.com's full list