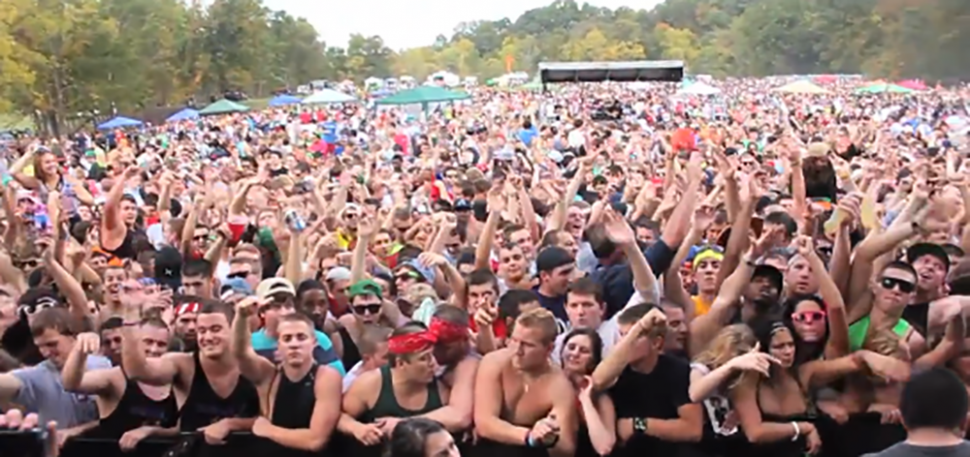 We believe there is a major problem in this country: Party school rankings are, at their very core, flawed.
Princeton Review has a list, Playboy has a list, Newsweek has a list, College Prowler has a list, Fiesta Frog has a list. Dozens of no-name college-themed blogs have lists. A student may toast his university's inclusion on these lists, and a college administrator may cringe when his academic institution makes one. (Even more so if his school is at the top.)
But…. As viral as these college party school rankings are, each one is subjective and never seems to define the clear-cut criteria for how it ranks each school. Princeton Review bases its "Top Twenty Party Schools" list on "a combination of survey questions concerning the use of alcohol and drugs, hours of study each day, and the popularity of the Greek system." How many average college students have actually filled out a Princeton Review survey? Why does Indiana's tiny DePauw University, with 2,400 students, make it every year, when much bigger schools with bigger partying reputations—JMU, LSU, UDel, and WSU—do not?
Playboy's Party School ranking, though typically taken seriously amongst a student body's partying public, is a relatively new trend, only existing annually since 2009. Previously, the magazine had only ranked party schools in 2006, 2002, and 1987, when CSU Chico topped the list. It's been more of a newstand event for Playboy, presumably with the selections handpicked by editors based on Playboy's projection of a lifestyle. No wonder Hef's school selections tend to be from warmer climates where scantifly clad coed bodies are the norm. We're looking at you, ASU and FSU.
Meanwhile, party school arbiter up-and-comers, including Newsweek, College Prowler, Fiesta Frog, and I'm Shmacked throw their hat in the ring to further muddle the mess.
How can we cut through the madness to establish a true, reigning party school ranking?
We have solution: A BCS system.
Read the rest of the story here