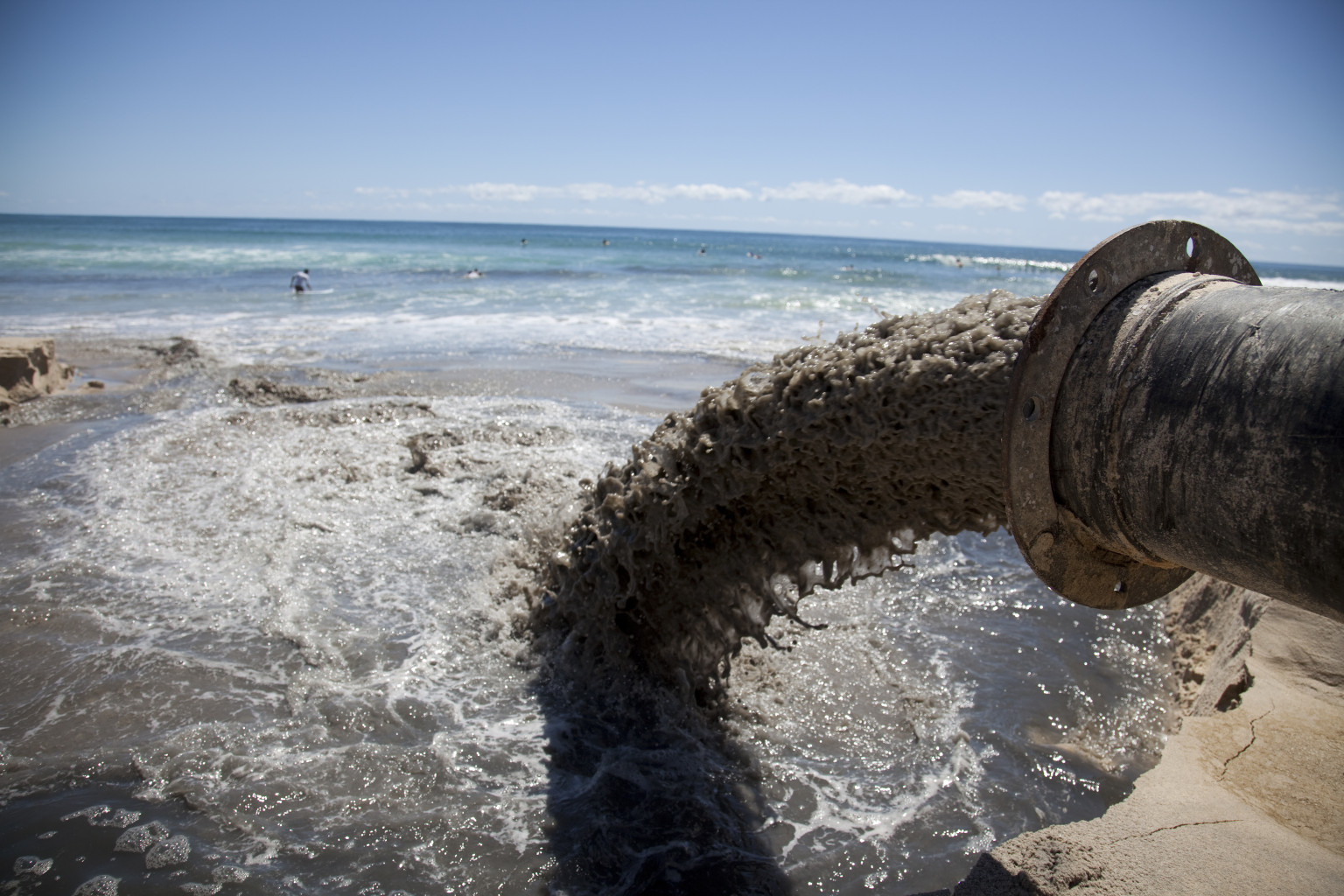 via huffpost.com
Spring break should be one of the best times of the year, but cross these places off your list.
5. Alaska


via wodumedia.com (AP Photo/Lionel Cironneau).

With average temps in the 20's, laying out on a beach would be out of the question.

4. A prison in El Salvador


via motherjones.com by Juan Carlos

Being on TV is great, but if it is the show "Locked up abroad", please take a pass.

3. Steinhatchee, FL


via http://www.srh.noaa.gov

Did you get lost on the way to Miami? Hopefully you won't end up here, it has some of the worst water quality in Florida.

2. Pripyat, Ukraine


via http://keep0smiling.blogspot.com

This isn't on anyone's list due to the Chernobyl disaster that happened next door.

1. Blue Ball, PA


via http://reallyweirdplacenames.blogspot.com

If the name alone is your first clue you won't "hook up" with anyone, maybe being surrounded by the amish will be your second clue.
Beachmonkey.com will not be covering any of these spring break destinations this season, you are on your own.