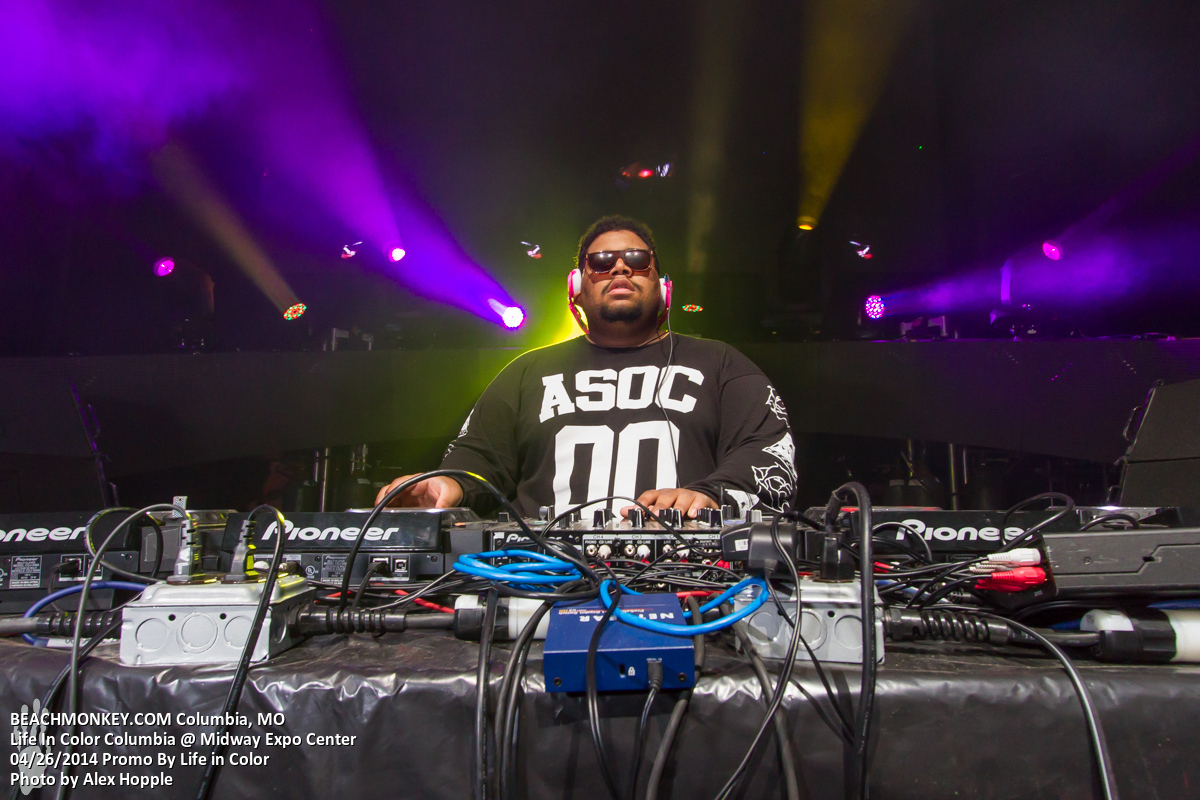 (Full disclaimer: Obvs there's Stoney Suspicion here – some of the asking prices seem a touch outdated and it's common knowledge that you could knock off a coupla K's if you go straight to the management – but it's interesting reading none the less!)
OMG guys, I'm turning 21 next week. After divvying up the budget for my blow-out party ($70 on kegs, $50 on fairy bread, $100 undecided) I looked into my entertainment for the evening. Putting DJ Dad on the 'maybe' pile – I came across this little doosie on the internet and looked deep, deep into my bank account.
The list, released by booking agency Degy Entertainment (via priceonomics) is your comprehensive price guide to booking 'talent' for that special occasion. From big room acts to rock your little room to bargain basement beatmakers – the list had some good deals and some serious rip offs.
So if you're looking for an electronic act to spice up anything from your baptism to your burial, let me break the list down for you. All prices in USD$.