Move over, R3HAB and Deadmau5 – the new generation of DJs is making the use of numbers for letters a trend of the past.
The British band XTC was way ahead of its time.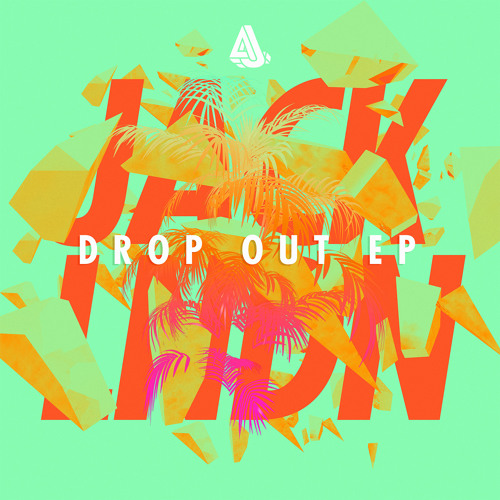 There is a whole slew of artists who are doing what Arabic and Hebrew have been doing for thousands of years. They are severely restricting or eliminating altogether any vowels in their names. We have jackLNDN ("Jack London"), DVBBS, and STRFCKRS. Some artists, such as NGHTMRE, don't commit fully.
Vowels are not always the only letters eliminated. Many of the names hate the letter C for some reason. Here are some artists with possible interpretations of their names.
CRNKN – corn kin, crankin, careenkeen, cronkini, car no kan, acorn knee

MBRZ – emberz, ambrozia, maybe yourz (Y can also be a vowel), my braz, mo' bearz (or beerz), amber eyez, emo bro'z

SNBRN – sno barn, son o' brian, sin by rain, sunburn, sane brain, is no baron

SKNDL – seek no deal, ask and lie, scandal, skin dial, ska needle

SBTRKT – say boo to your cat, subtract, saboteur are cute

MSTRKRFT mister car fiat, my star okra foot, mystery craft

NGHTMRE nought more, no go ho eat my oreo, nightmare
And for your listening pleasure, here is "Drop Out" by jackLNDN: