WMC vs UMF, Part II: Boutique or Mega?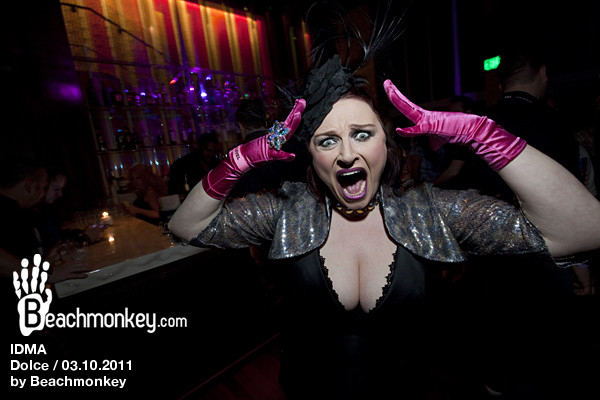 After a year's separation, the Winter Music Conference (WMC) will once again have its final three days during the same time as the Ultra Music Festival (UMF).
But a rivalry of sorts still exists. Besides the actual conference for industry people, WMC is claiming the parties at beach and boutique hotels, while Ultra is aligning with the mega-clubs in SOBE and Miami proper.
What's the difference? Well, it depends on what you want. Large beachfront hotels such as the Raleigh, Surfcomber, South Seas and Shelborne will feature Spring-Break-esque big parties. Expect crowds, some major DJs, and relatively expensive entrance fees ($20-$50). But there will also be smaller and less expensive events at hotels like the Shelborne that have inside venues as well. Keep an eye out for "And Let the Singer Be heard," an annual party with some of the best deep house singers and DJs in the business. And for you Circuiteers, get your tribal house fix at mid-size clubs Twist and Score.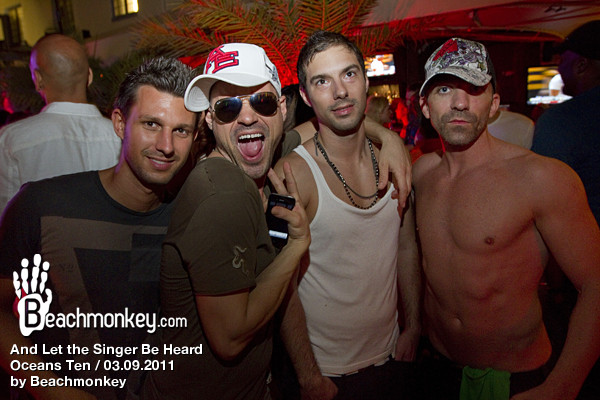 If you get off of Ocean Drive and explore boutique hotels just inland on Washington, Collins and Lincoln, there will be all kinds of free events with up-and-coming talent. These are what I consider to be the soul of electronic dance music (EDM), the fertile fields in which hungry DJs from across the USA bring the basics: turntables, heart, and the warmth of intimacy between dancer and music selector.
The one thing you will not see in these boutique and beach parties is a lot of techno-flash with light shows and big LED screens. This is where Ultra shines.
In 2012, Ultra returns to Miami's beautiful Bayfront Park. No doubt the same high level of production will accompany the move. Ultra is literally music for the masses. Expect to be dazzled and surrounded by 100 thousand+ revelers, but do not get your hopes up if you actually want to meet EDM superstars, even if you shell out the big bucks for VIP tickets.
In conjunction with Ultra, Miami's biggest nightclubs will host some of the superstar DJs that perform during UMF in Bayfront Park. Instead of a hundred thousand or so people, you can be among a couple thousand if you are ready to pay for the privilege. Tickets are typically $50-$80. I will not be surprised if some clubs ratchet their door to $100 during the final weekend.
For those who can barely afford the trip to Miami and plan on sharing a hotel room with 10 friends, it is still possible to have a great time if you are willing to skip big parties and venture out to the boutique hotels. For those who have the money and want to be part of the largest EMD crowds on the planet, go for Ultra.