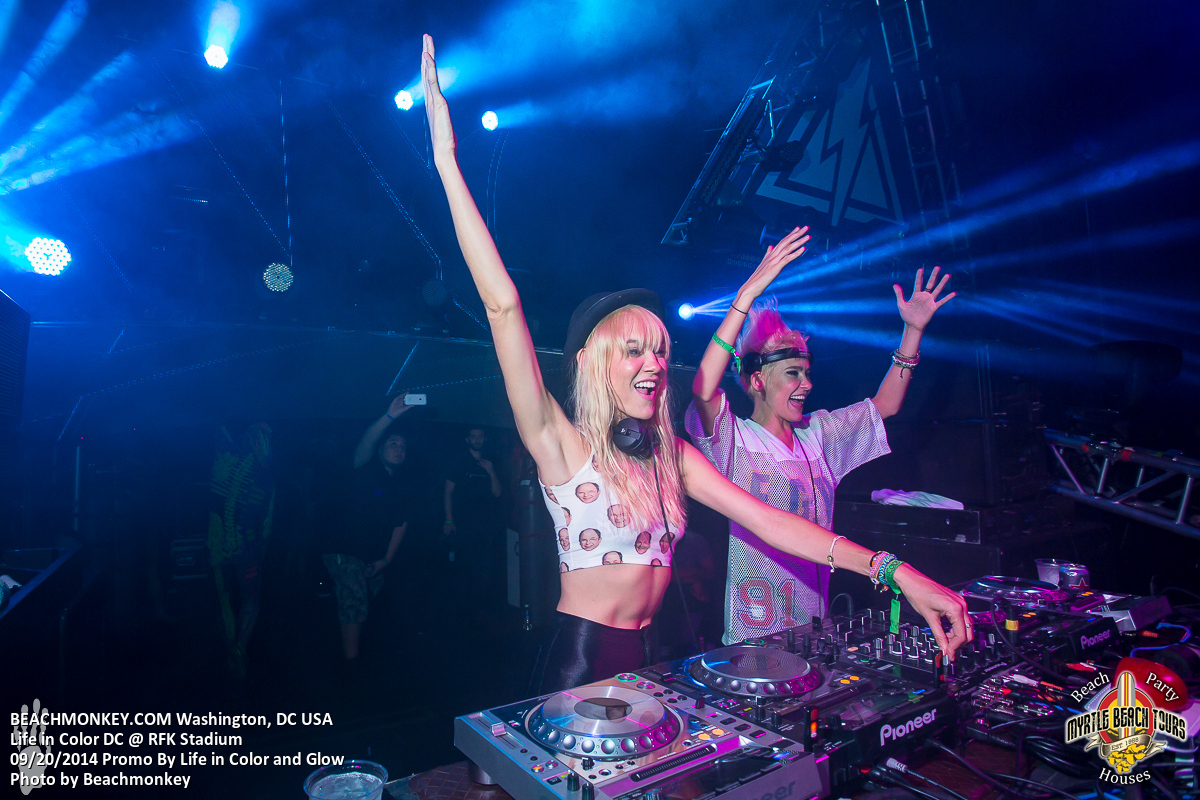 Photo credit: Beachmonkey
In celebration of International Women's Day, we are highlighting some of the best and brightest international female DJs. Oftentimes underepresented in the industry, women in dance music have an uphill battle in the male-dominated EDM industry, but their voice (and their music) grows louder with every passing day. From mainstage headliners, to queens of the underground, to tastemaking icons, the females in electronic music continue gain momentum with some of the most-talented, forward-thinking, and exciting artists in the industry today.
Click here to read the full article.