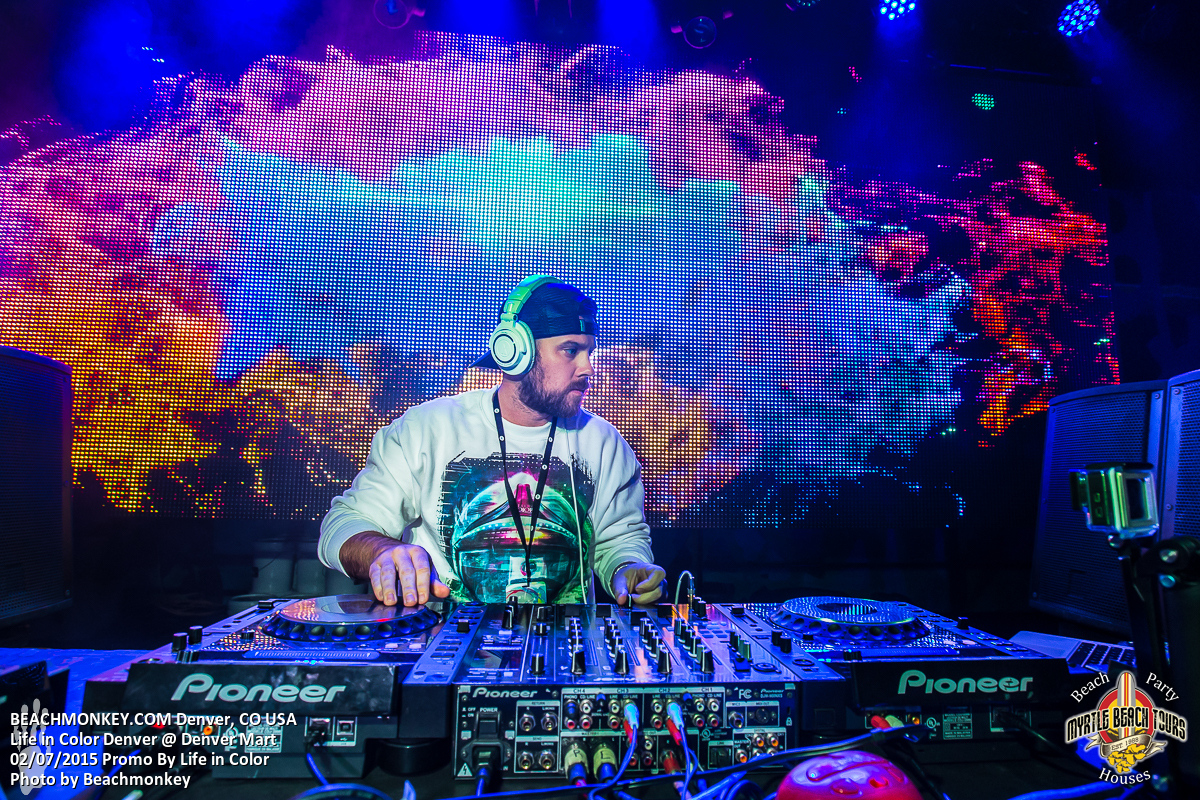 Life In Color, Denver 2/07/15 Photo: Beachmonkey
LIC Family: we are proud to announce our NEW & IMPROVED Life In Color Paint! After 8 months of Research & Development our team is excited to introduce a NEW formula that we feel you will love and definitely appreciate. The end result is something that will enhance your experience at anyone of our Global Life In Color Events!
To read the entire article, click here.