Winter Music Conference 2014 in beautiful Miami Beach, FL's Day 6 review in our amazing photos.
03.29.2014
The Only Deep House Poolside Event of WMC 2014 ! RaMBunktious (Miami) and Jay-J & Friends present: Essential South Beach limited early bird tickets avail at www.wantickets.com VIP Tables info email: info@rambunktious.com. All photos were taken at the Eden Roc Hotel in South Beach on Saturday, March 29, 2014 by Viktoria Feher.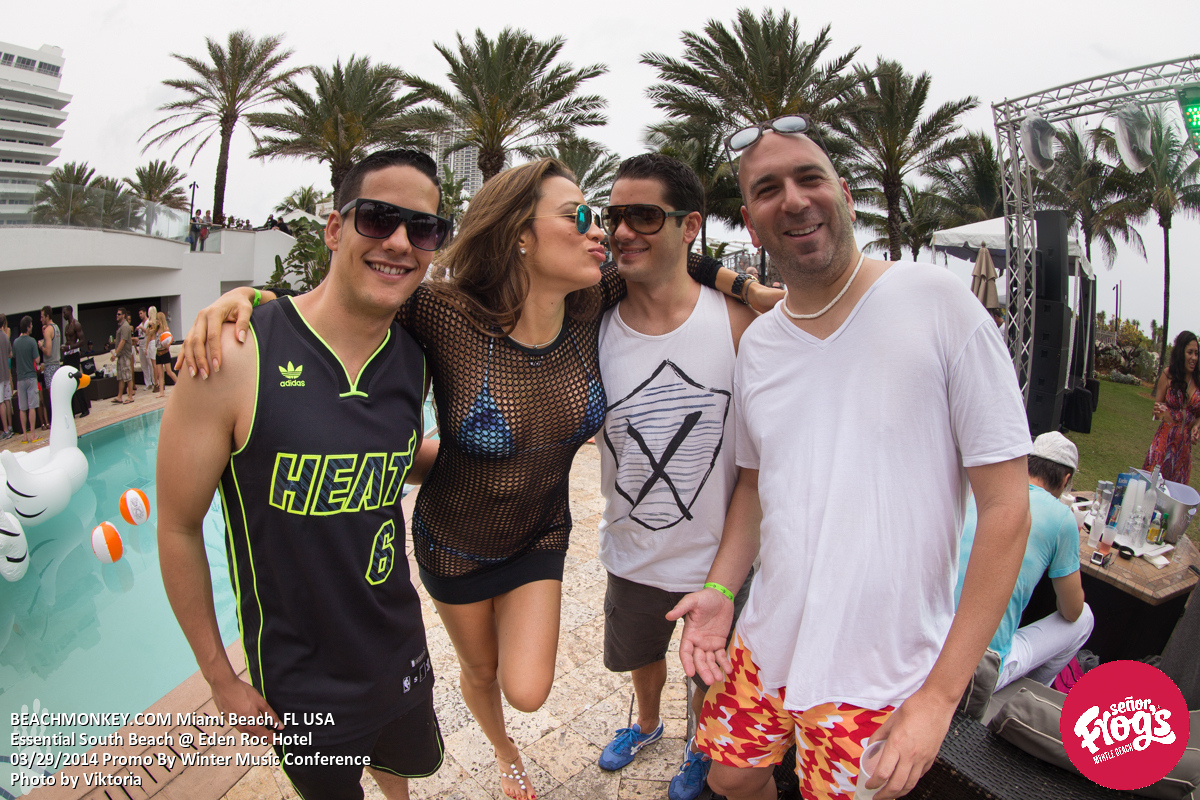 Project Mayhem/Mayhem Artist Solutions/Afterdark Records/Fully Loaded Ent present the Gimme A break Pool Party at the Congress Hotel South Beach featuring Freestylers, Dank, Liquid Todd, Tony Faline, Merlyn Ideal, J-break, Rob Analyze, Wes Smith, Plaza De Funk, Sporty O, Kisskaya, Champion Rocka, Rokelle, Jimmy Joslin, Phat Kidz, Prizm, Beat Thief Inc, Rob Givens, Jenn Martinello, Frankie Robotics, Audiobotz, Dave Russell, Aaron Sigmon, Skitch, Skillz, DJ Shaykee, Eddie Light, Jimmy P, Malo, Slip 187, Eartight, DJ Emil, Sum-1, Brad Clark, DJ X Change, Evasive, Mickey Destro, Trey Stein, Tommy Rize, Trill Billiez, Joe C, Teezy, Codered, Roshambo, Twilo, Scott Remedy on Saturday, March 29th, 2014 Photos by Beachmonkey
Electric Splash Annual Rooftop Pool Party delivering a mixer APA showcase of acts just to name a few Robbie Rivera, DVBBS, EC Twins, Human Life, Junior Sanchez, Sebjak, Sneaky Sound System & More! Photos taken on the 50th floor of the Viceroy Hotel in downtown Miami on Saturday, March 29, 2014 at Club 50. Photos by Viktoria Feher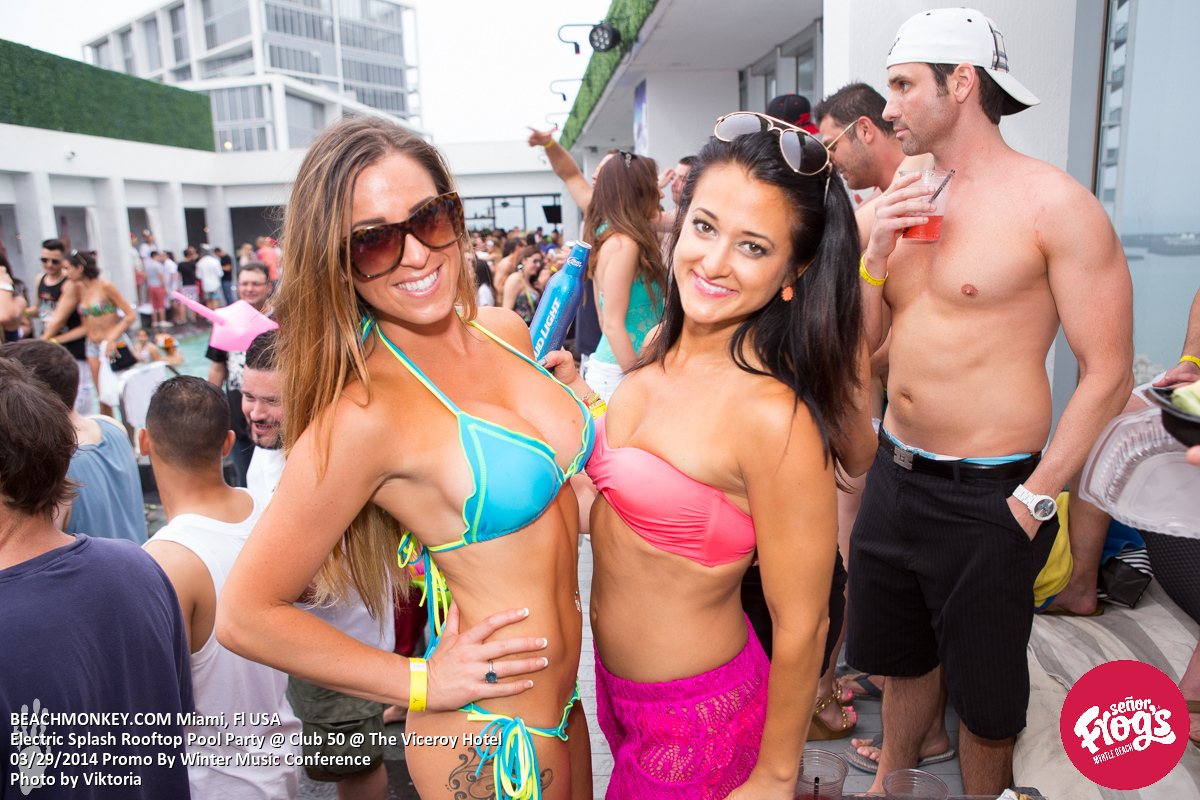 the newly renovated Astor Hotel boasts an amazing Void system install that will have this venue rocking all day and night for this Miami In Session Conference slammer. Photos by Eric M.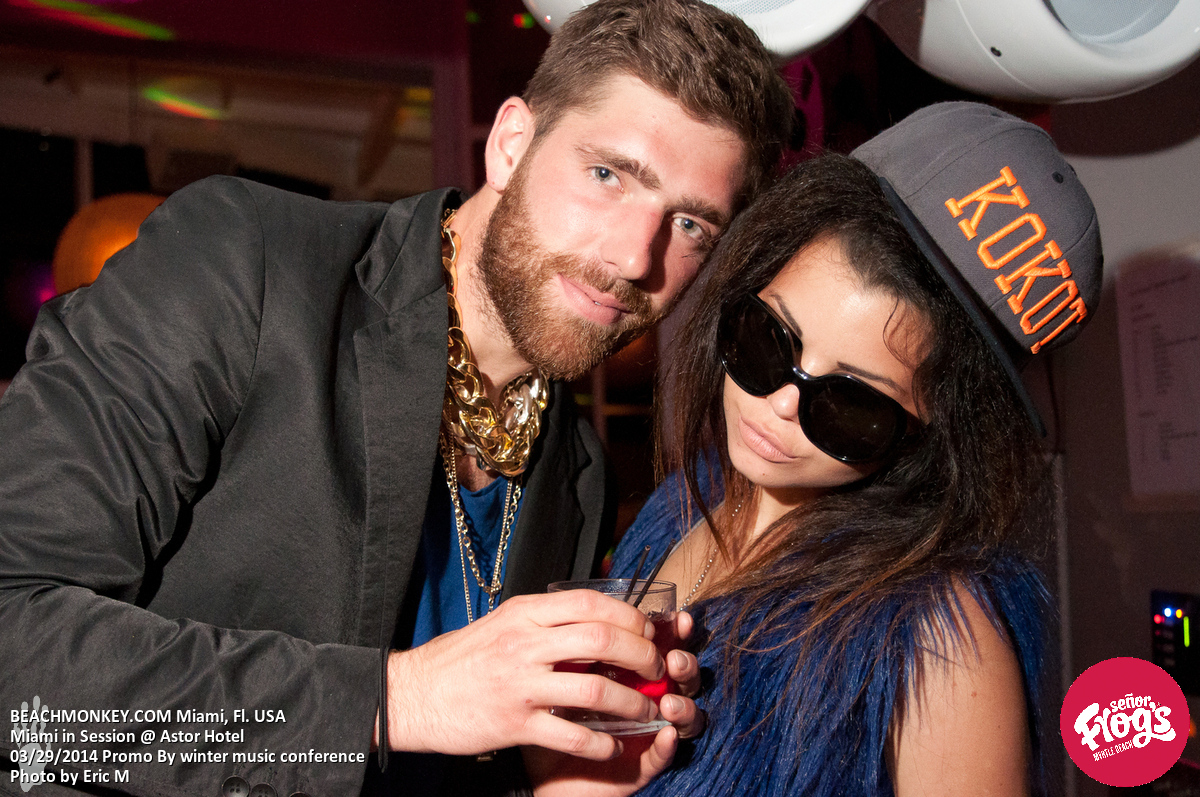 100% PURE Drum & Bass showcasing National/International talent. Absolutely FREE NO COVER No Dress Code No BS just DRUM & BASS Talent: A-sides The Insiders Legion Dioptrics Dave Shichman DJ Strife Dfunk Dnb Squake Impression Robothands Wilsdorf FOLLOW ME===> Twitter: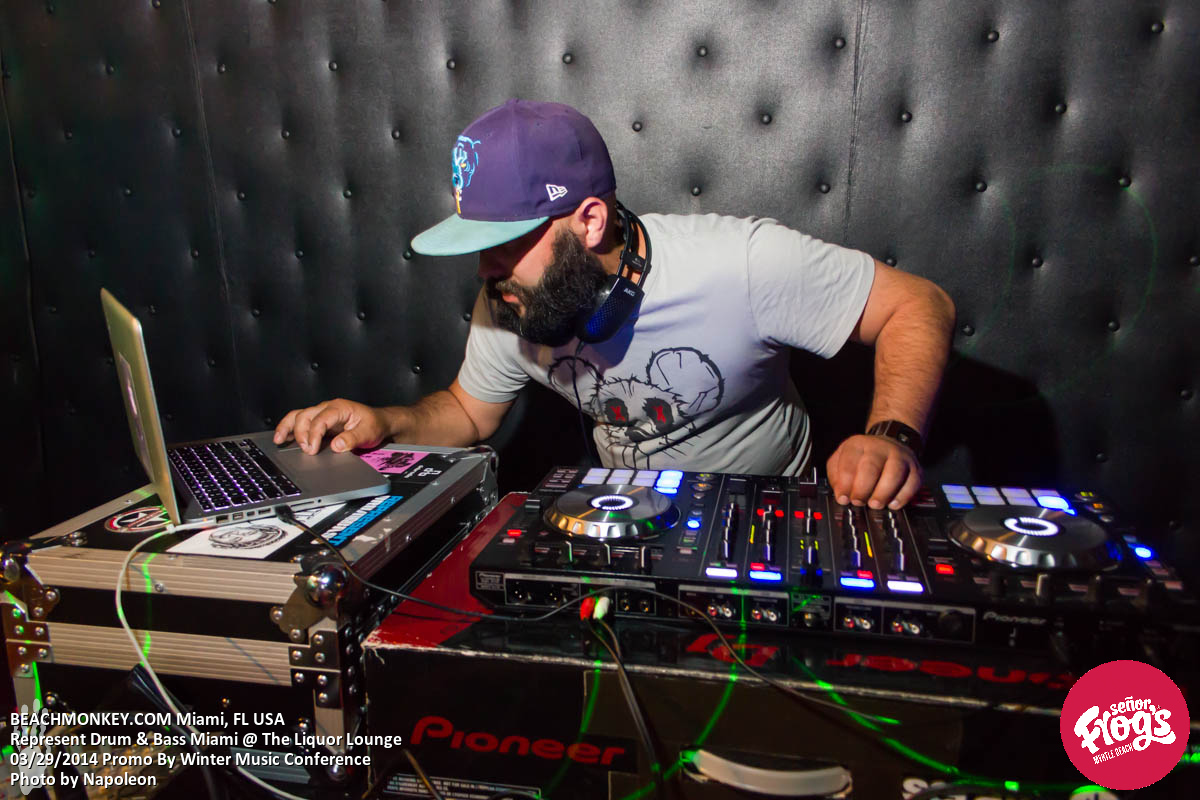 Blazing cool mixes at Red Bar at The Catalina Hotel & Beach Club in Miami Beach, FL on Saturday, March 29th, 2014 Photos by Beachmonkey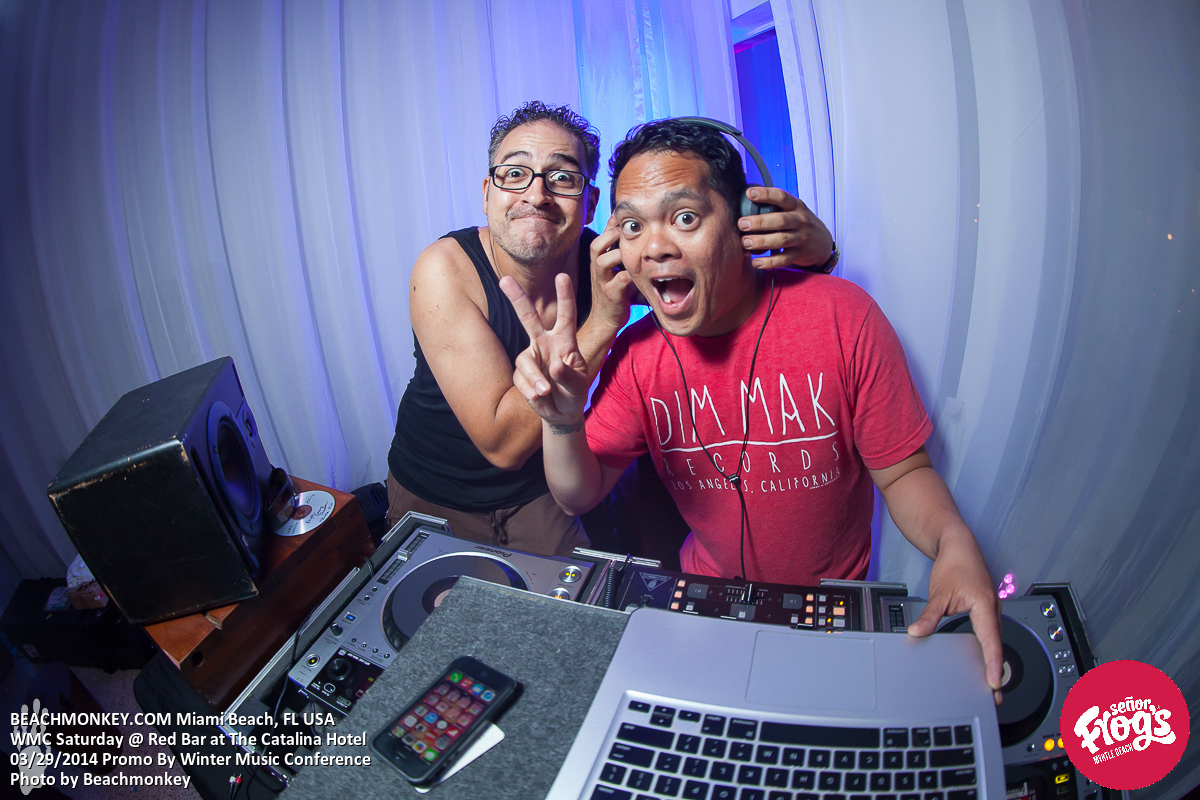 RaMBunktious Records and Jay-J & Friends present: REWIND! Classic House from the 80's, 90's and early 2000's ! Talent: Jay-j Stacy Kidd DJ Mark Brickman Frankie Shakes Dan.k DJ Sean B Alan Epps Photos by Eric M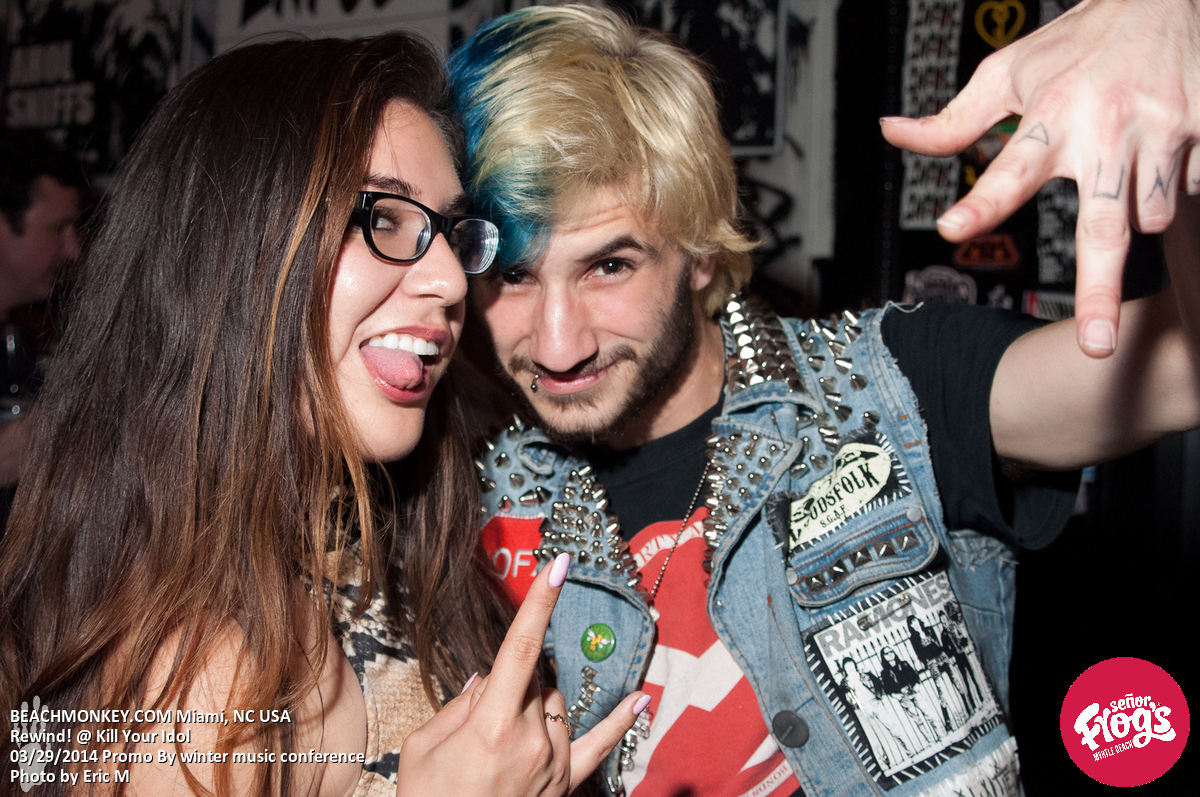 Voodoo Ray & Mad Adventures Boogieland Central Pool Party at Maxine's Bistro & Bar on Saturday, March 29th, 2014 in Miami Beach, FL Hosted By The Agency's Agenda, Redness Cyn Rose, Sybarite & Fusicology Tommy Bones, Mikeytown, DJ Ala, Djeff Afrozilla, Les Carbonell, Soni WithAnEye, Brian Coxx Photos by Beachmonkey